Oxsome AdMail
for Neighborhoods
Oxsome AdMail for Neighborhoods lets you blanket a neighborhood with flyers promoting your business. Either use it to promote your services in highly desirable areas, or send flyers to a neighborhood you are already performing work. Save travel costs by scheduling multiple jobs in the same area.
You provide an address and our system will search the area for all occupied single family homes within a pre-defined radius.

Addresses can be provided manually through email or by entering a form, or we can connect directly to your CRM and send out flyers for upcoming jobs.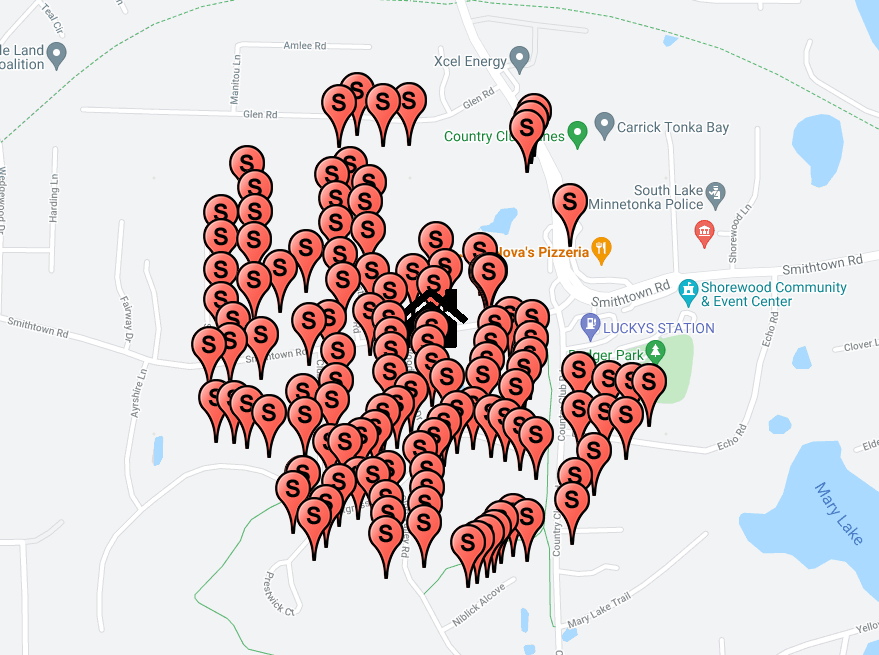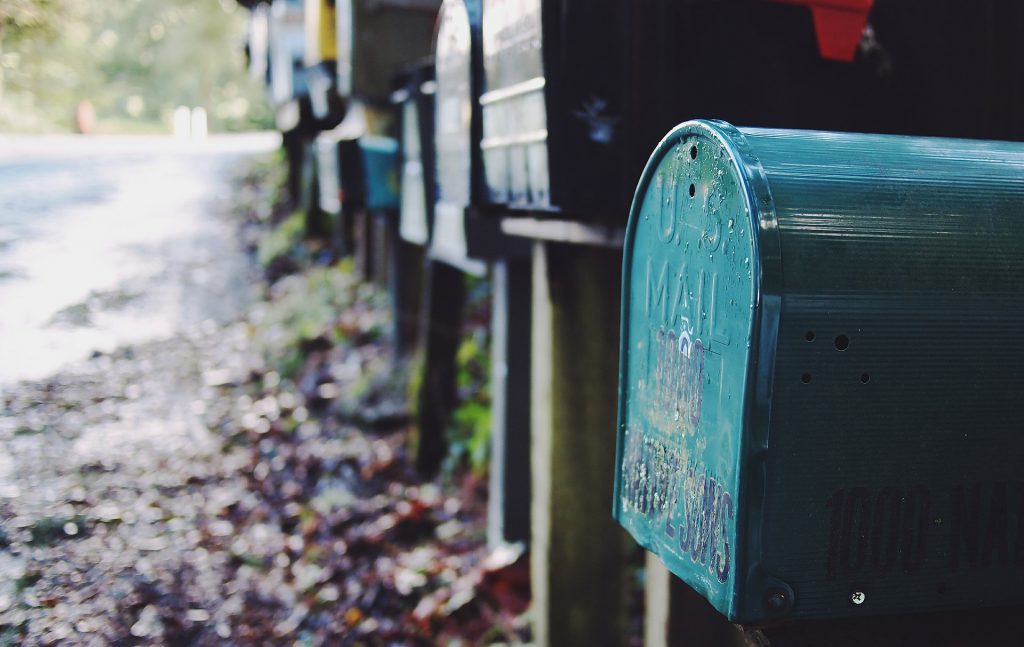 We provide a full service offering at a flat rate of 75 cents per mailing*. This includes all costs of design, print, and postage. And we will never make you sign a contract, ever.
*This rate applies to full color 6x9in flyers. If you have different needs we will provide you a customized quote.
At Oxsome, it is our job to continually impress you with our service, so we never require contracts.
If you are unhappy with your service or results or need to stop for any reason, you can stop the service. No explanation needed. No notice required. No cancellation penalties. No locking you into a service you don't want.

Because that's how businesses should operate.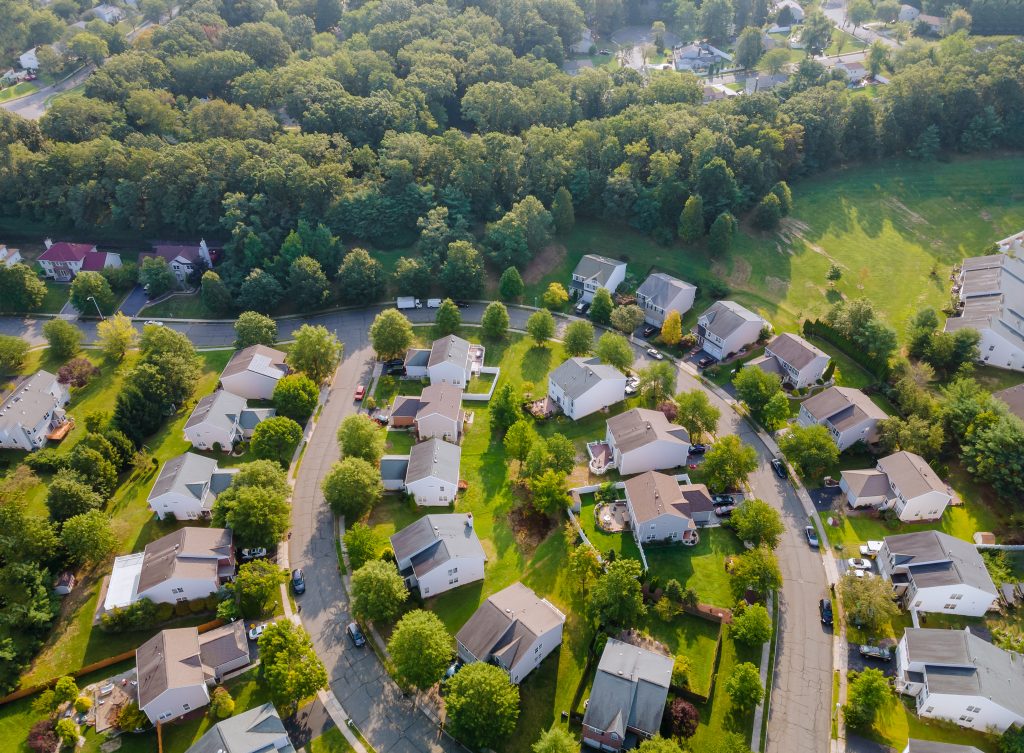 Featured On The Minnesota Influencer Podcast: 
We offer websites as a subscription service to small businesses. Website subscriptions come with a fully custom website which includes everything: hosting, security, unlimited changes, support, etc. Additionally, for our subscription customers, we also offer subscription upgrades which include SEO, Paid Advertising, Automation Integration, Job Postings, Ecommerce Solutions, and Online Strategy.