Our Services
Websites, ads and tech, oh my! We have everything you need to grow your business.  
Our Services
Websites, ads and tech, oh my! We have everything you need to grow your business.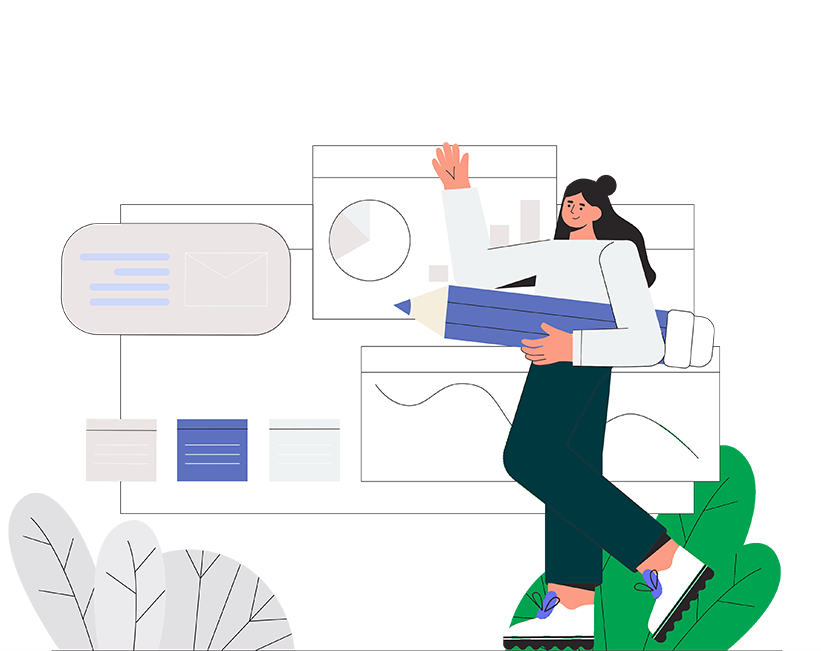 Oxsome Ads gives any business the power to advertise effectively and powerfully. Whether digital or print, the Oxsome team knows how to promote your business now.
Oxsome Automate exists to simplify and automate business processes. Our team can tackle any challenge to make your business work smarter now.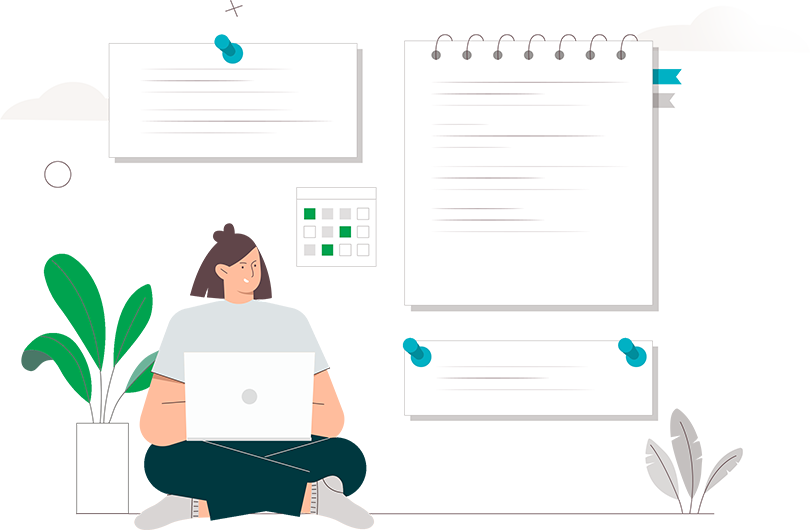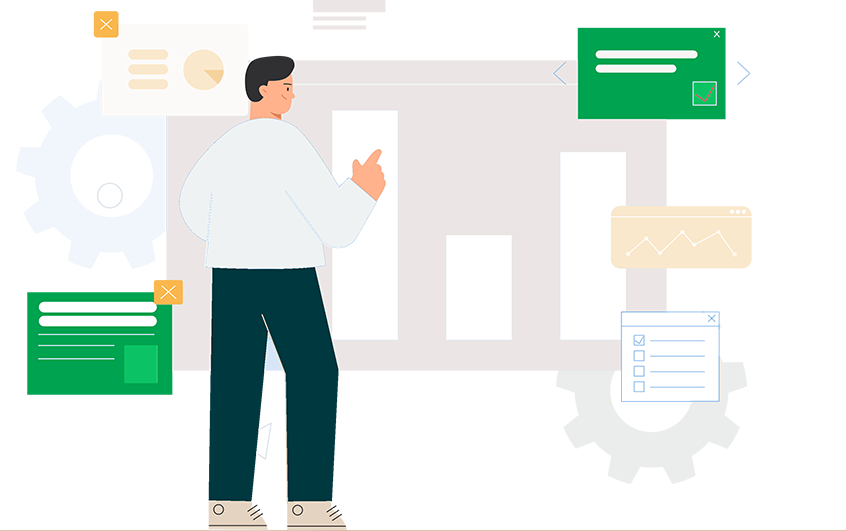 Oxsome Custom Solutions is ready to tackle any project. Every business is different, and Oxsome knows how to listen and simplify any challenge. Whether it's to attract more customers or simplify the way your team works, Oxsome can.
Check Out the Newest Service
from Oxsome
Check Out the Latest Service from
Oxsome
Tech shouldn't be complicated. Oxsome helps businesses run faster than the competition. See how with Oxsome NotifyMe.
Your Complete Website, Marketing, and
Technology
Solution
No contracts ever. The best support in the industry. Taking you to the next level in your business, work smarter now with Oxsome.
Starting at
Included in every plan:

Secure Web Hosting

Core SEO

Mobile Optimization

Blogs

Done-For-You Support

Unlimited Website Changes

Enterprise Security
Featured On The Minnesota Influencer Podcast: 
We offer websites as a subscription service to small businesses. Website subscriptions come with a fully custom website which includes everything: hosting, security, unlimited changes, support, etc. Additionally, for our subscription customers, we also offer subscription upgrades which include SEO, Paid Advertising, Automation Integration, Job Postings, Ecommerce Solutions, and Online Strategy.