Power Your Business with AI Excellence
AI Development and Private ChatGPT Services Tailored to Your Success
Artificial intelligence (AI) Development is the process of creating and deploying AI solutions to solve real-world problems.
At Oxsome, we're dedicated to empowering your business with cutting-edge AI technology. Our services are designed to help you leverage the power of artificial intelligence, machine learning, and natural language processing to drive innovation and enhance customer experience.
Transform your business operations and customer interactions with our AI development services.
Private Instance of ChatGPT
For companies with stringent privacy standards, we provide the option to have your very own private instance of ChatGPT.

Machine Learning Solutions
Build predictive models and decision-making systems based on your data.

Server Configuration
We set up a secure, private server on your infrastructure to host ChatGPT.

Natural Language Processing
Harness the capabilities of NLP to understand and process human language in text and speech.

Data Security
The data and interactions are kept confidential and secure.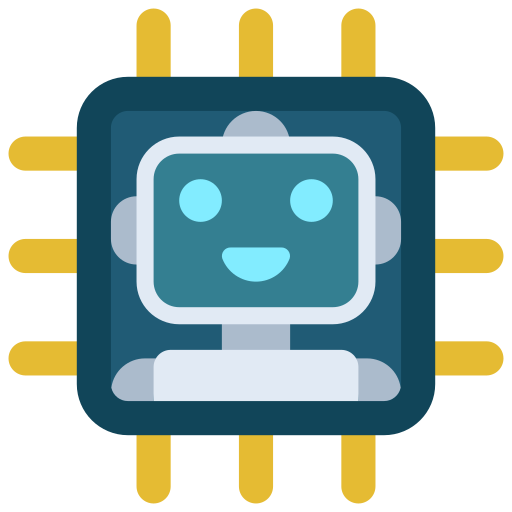 Custom AI Solutions
Tailor-made AI solutions to address your unique business challenges.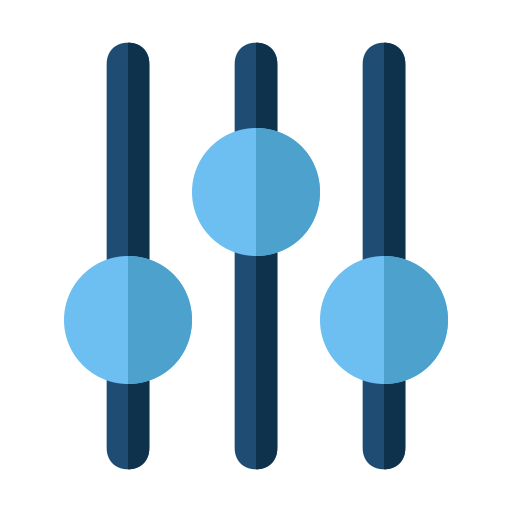 Customization
Personalize ChatGPT to suit your specific business needs, ensuring an AI system that aligns perfectly with your goals.
Our 5-step process ensures that your AI system is developed and deployed to the highest standards, so you can start reaping the benefits as soon as possible.
Discovery:

Analyze the business goals and translate them into technical requirements.

Kick-Off:

Gather a fitting team for the project, define all system requirements, and create an initial prototype of the AI system.

Development:

We use the latest technologies and programming languages to implement your AI system, and we train and test it thoroughly to ensure that it meets your needs.

Deployment:

Deploy the AI system to production so that it can be used by users. Monitor and adjust the AI system.

Support:

Provide post-deployment support, including bug fixes, customer support, and enhancements.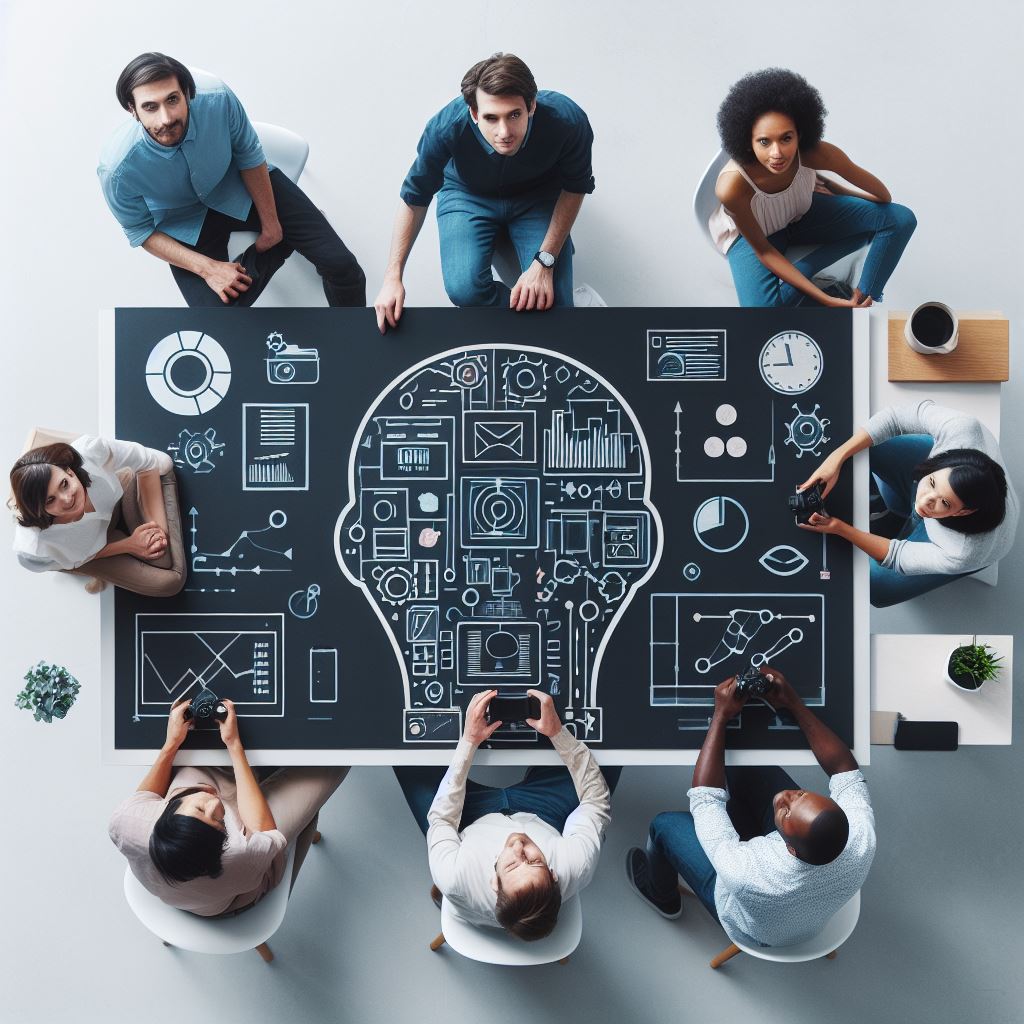 Wanna chat?
Contact Us

Today!
Featured On The Minnesota Influencer Podcast: 
We offer websites as a subscription service to small businesses. Website subscriptions come with a fully custom website which includes everything: hosting, security, unlimited changes, support, etc. Additionally, for our subscription customers, we also offer subscription upgrades which include SEO, Paid Advertising, Automation Integration, Job Postings, Ecommerce Solutions, and Online Strategy.