Dominate the 1st Page Results with the Top SEO Service Company
Empowering 500+ Businesses with Tailored Solutions!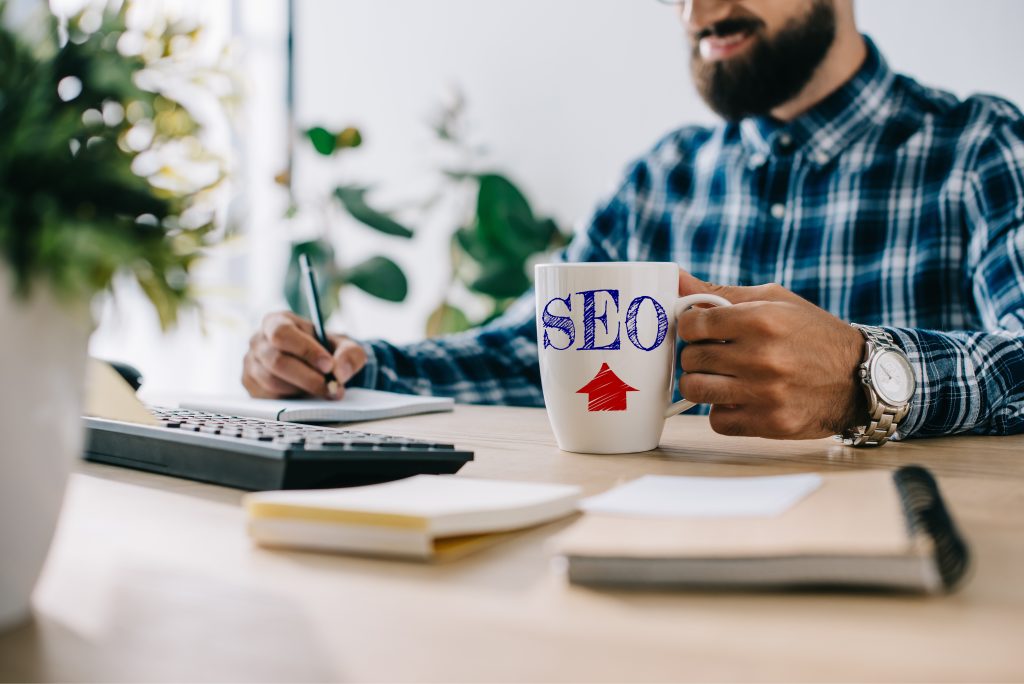 Is your business facing these
problems?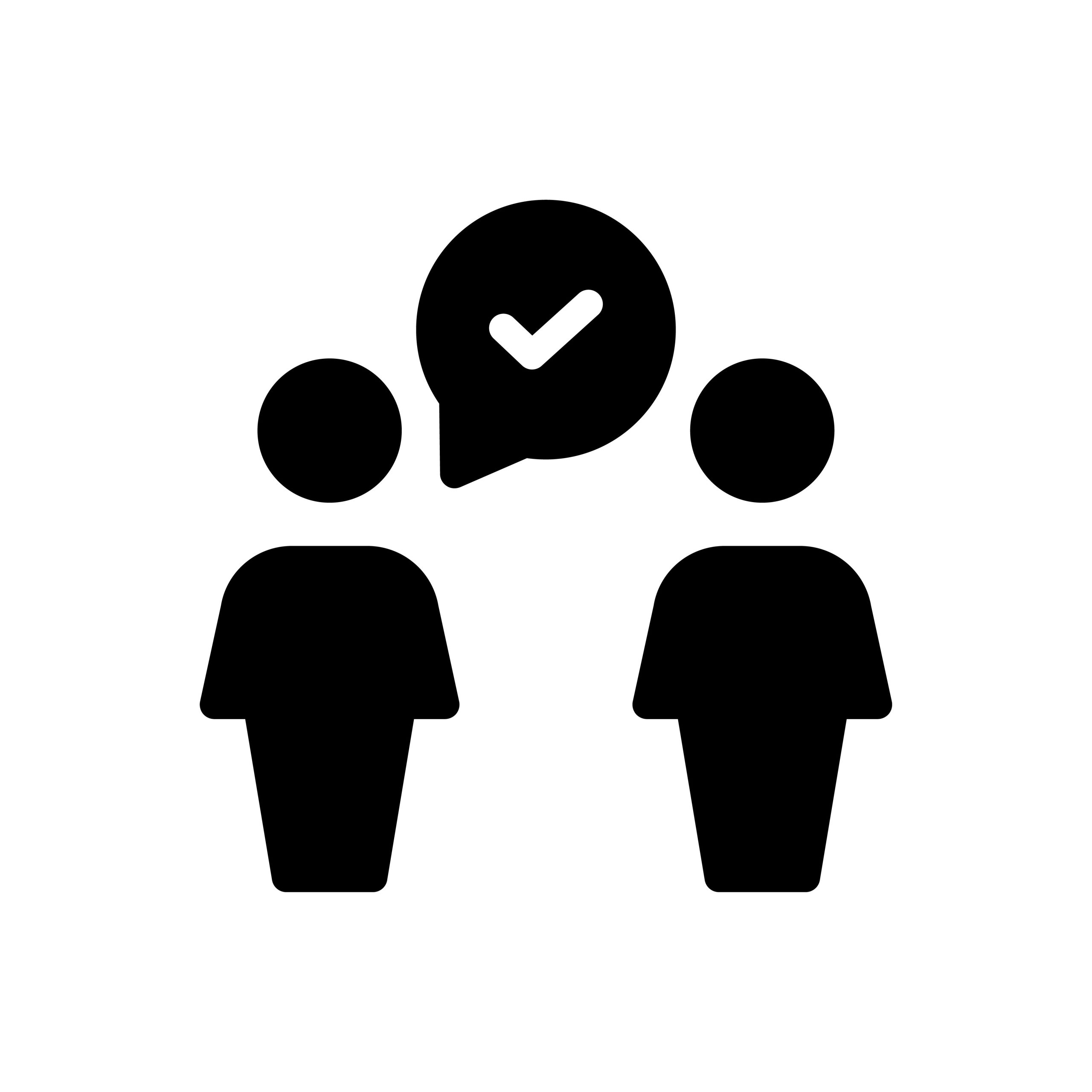 You're not attracting
qualified leads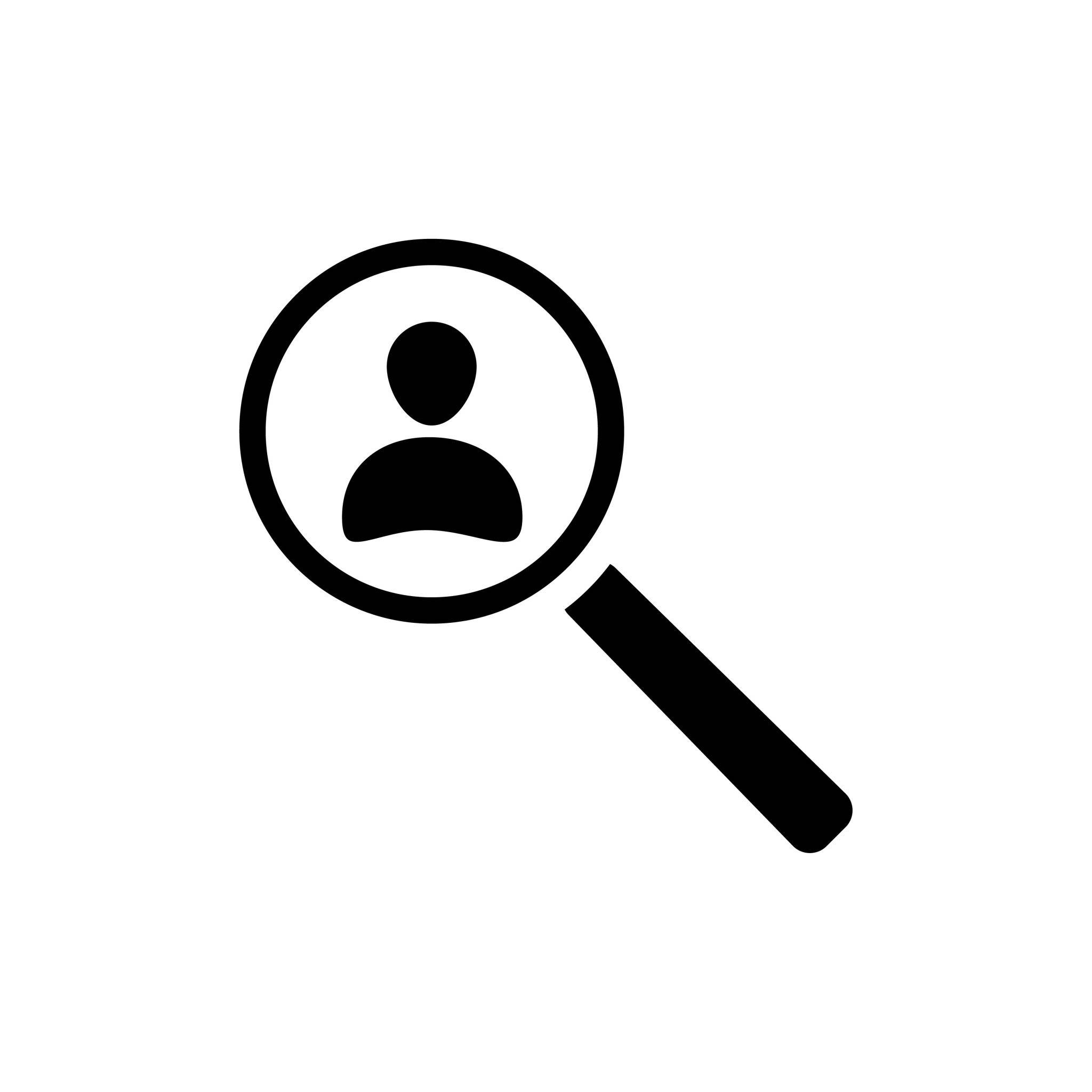 Your business is missing from the
top search results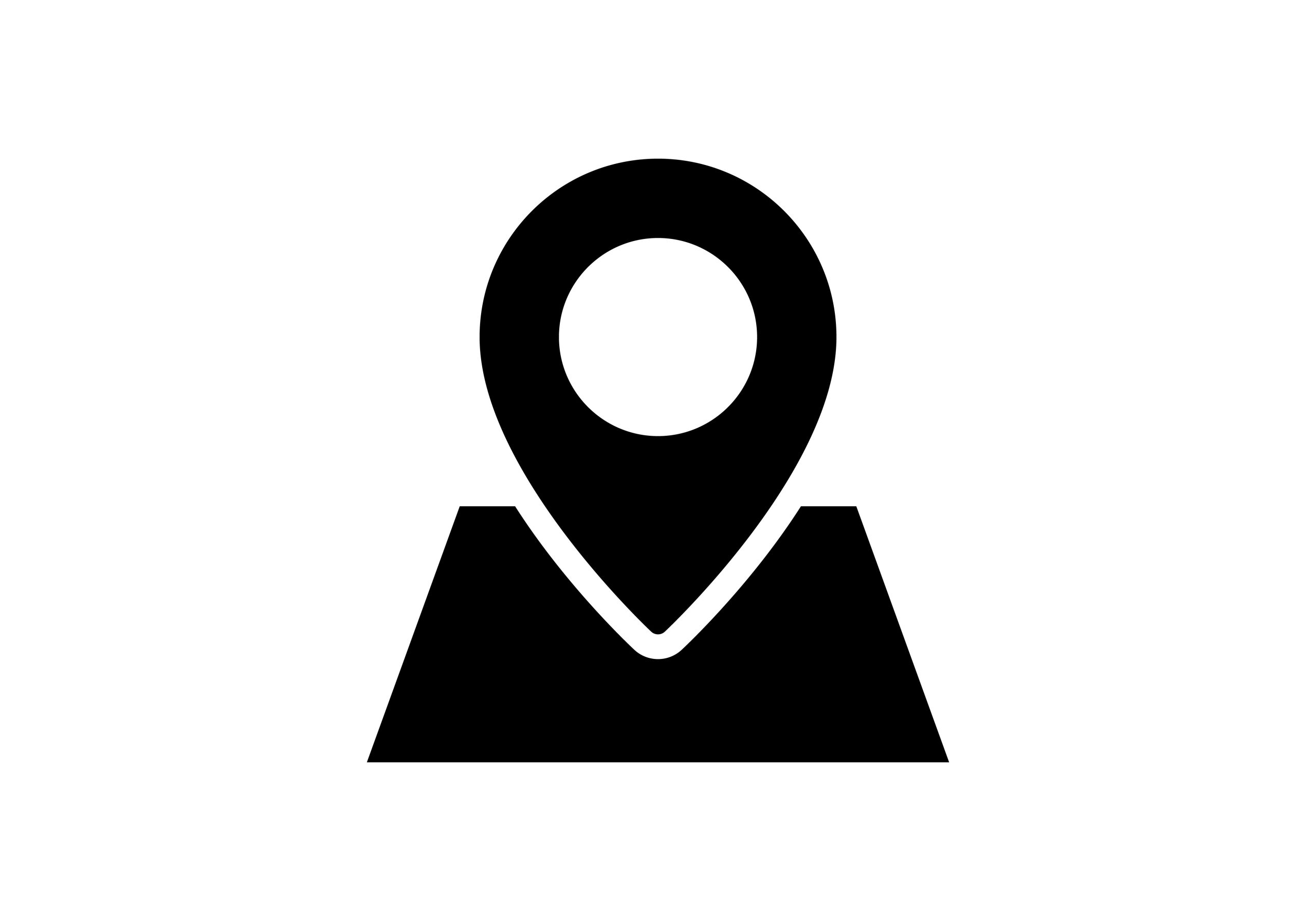 You're not reaching potential customers
in your local area
Welcome to Oxsome –
Your Ultimate SEO Partner
Discover the untapped potential of your business through our dynamic SEO service, meticulously designed to conquer the challenges you face.
If you're struggling to connect with the right local customers and are not appearing on the first page of search results, we have the solution.
Our goal-oriented SEO strategy is precisely tailored to target qualified leads, amplify your online visibility across search engines, and strengthen your local presence.
Our approach isn't about fitting everyone into the same mold; it's about tailoring our methods to suit your objectives.
We kick-start our journey by understanding your customers – how they search, where they're located, and what matters to them.
This insight forms the foundation for our thoughtful and precise keyword strategy. Our perspective is simple: we come from the standpoint of your customer.
We provide versatile packages to
suit all needs

Package 1
Our comprehensive SEO package covers all essential aspects to lay a solid foundation for your online success. We start by building a robust SEO infrastructure and addressing errors that might be affecting your visibility.

Package 2
Our advanced SEO package encompasses everything from the first tier and goes even further. In addition to establishing a strong foundation and addressing errors, we conduct in-depth keyword research to fine-tune your strategy. We'll meticulously choose 1-2 highly competitive keywords and guarantee your website achieves first-page rankings for those specific keywords. Moreover, we optimize your website for local SEO, attracting local leads that have the potential to convert into tangible sales.
Featured On The Minnesota Influencer Podcast: 
We offer websites as a subscription service to small businesses. Website subscriptions come with a fully custom website which includes everything: hosting, security, unlimited changes, support, etc. Additionally, for our subscription customers, we also offer subscription upgrades which include SEO, Paid Advertising, Automation Integration, Job Postings, Ecommerce Solutions, and Online Strategy.