Boost Your Sales Through Digital Ads
Campaigns Tailored to Your Unique Goals and Audience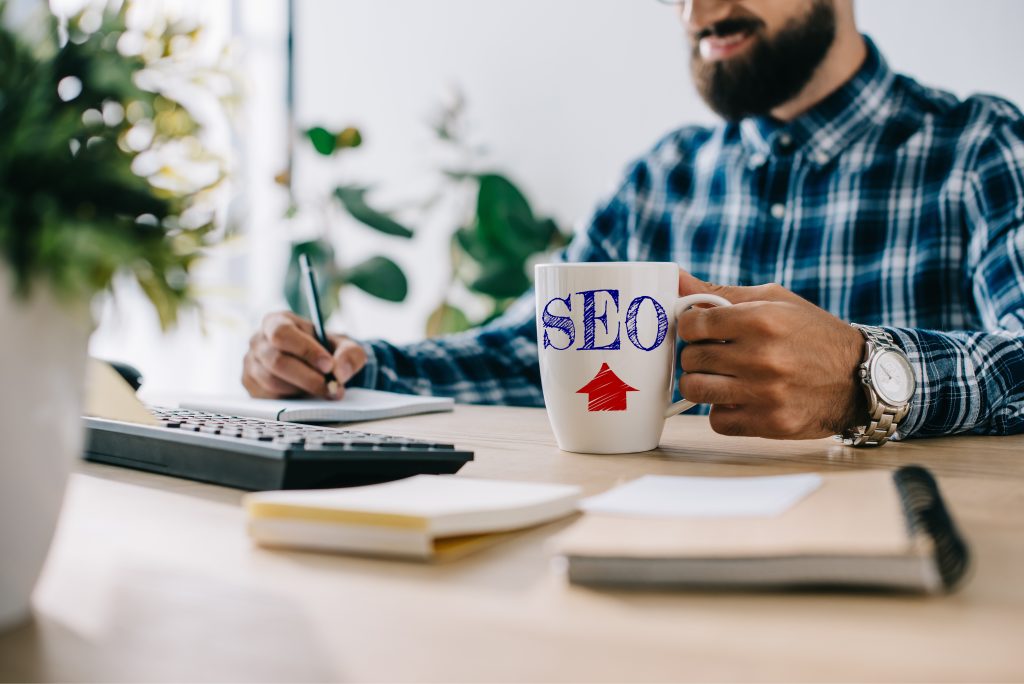 Welcome to Oxsome – Your Premier Digital Advertising Ally
At Oxsome, we excel at providing top-tier advertising services across the most prominent platforms, including Google, Facebook, LinkedIn, and TikTok.
If you're struggling to connect with the right local customers and are not appearing on the first page of search results, we have the solution.
Our goal-oriented SEO strategy is precisely tailored to target qualified leads, amplify your online visibility across search engines, and strengthen your local presence.
Maximizing Sales with ROI-Driven Strategies
What sets us apart is the individual approach to each business case. We don't just run ads; we meticulously study your company, your unique services, and your exceptional products.
With this deep understanding, we craft sales funnels, directing your potential customers through targeted landing pages. Our mission is to not just help you reach your target audience, but to captivate and convert them, ensuring that your digital advertising campaigns deliver not just results, but remarkable ROI.
Featured On The Minnesota Influencer Podcast: 
We offer websites as a subscription service to small businesses. Website subscriptions come with a fully custom website which includes everything: hosting, security, unlimited changes, support, etc. Additionally, for our subscription customers, we also offer subscription upgrades which include SEO, Paid Advertising, Automation Integration, Job Postings, Ecommerce Solutions, and Online Strategy.