Take Your Business to the Next Level with Custom Business Apps
Crafting Intuitive and User-Friendly CRMs, Dashboards, Operations Software and More!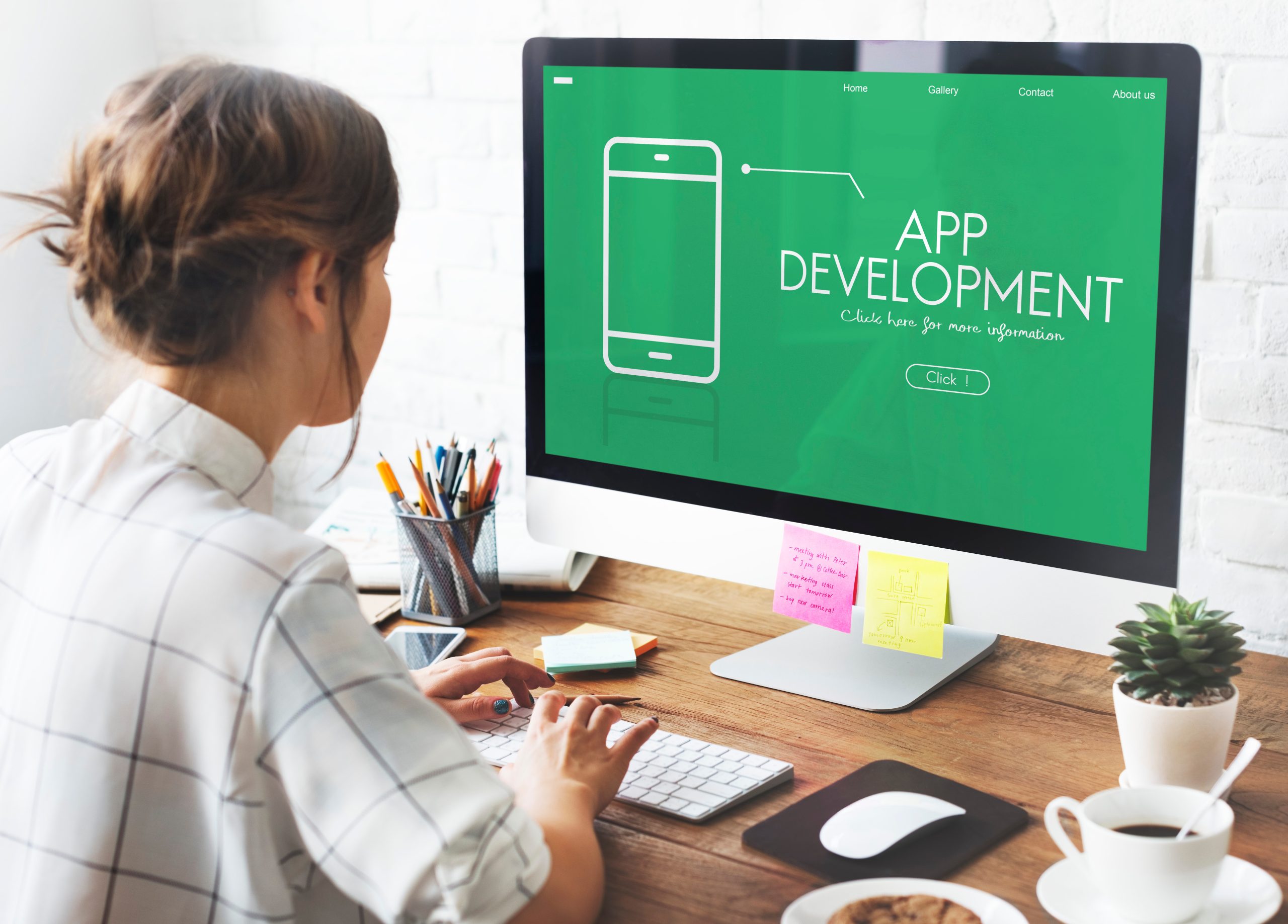 Ready To Start Your Business App Journey Today?
Oxsome will help you with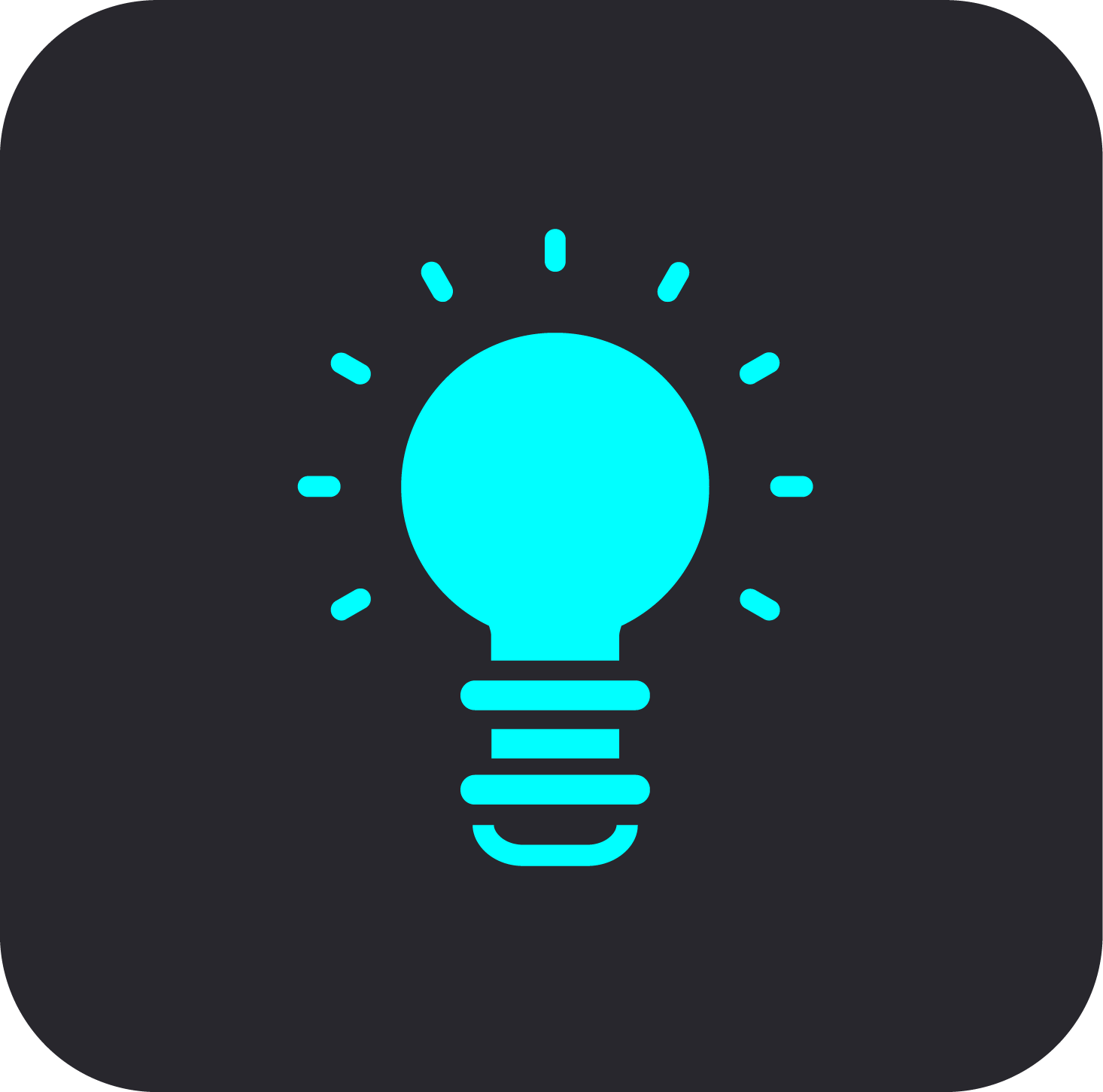 Expert Guidance
Our seasoned team of developers will guide you through every step of the app development process, from concept to launch, ensuring your app exceeds expectations.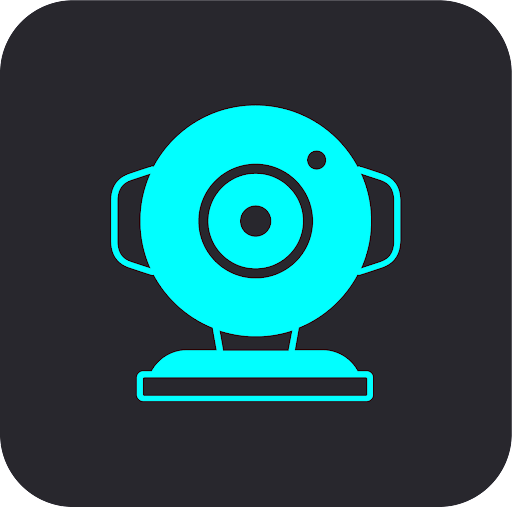 Cutting-Edge Solutions
At Oxsome, we're committed to staying at the forefront of technology. We'll leverage the latest innovations and AI to build an app that's both innovative and future-ready.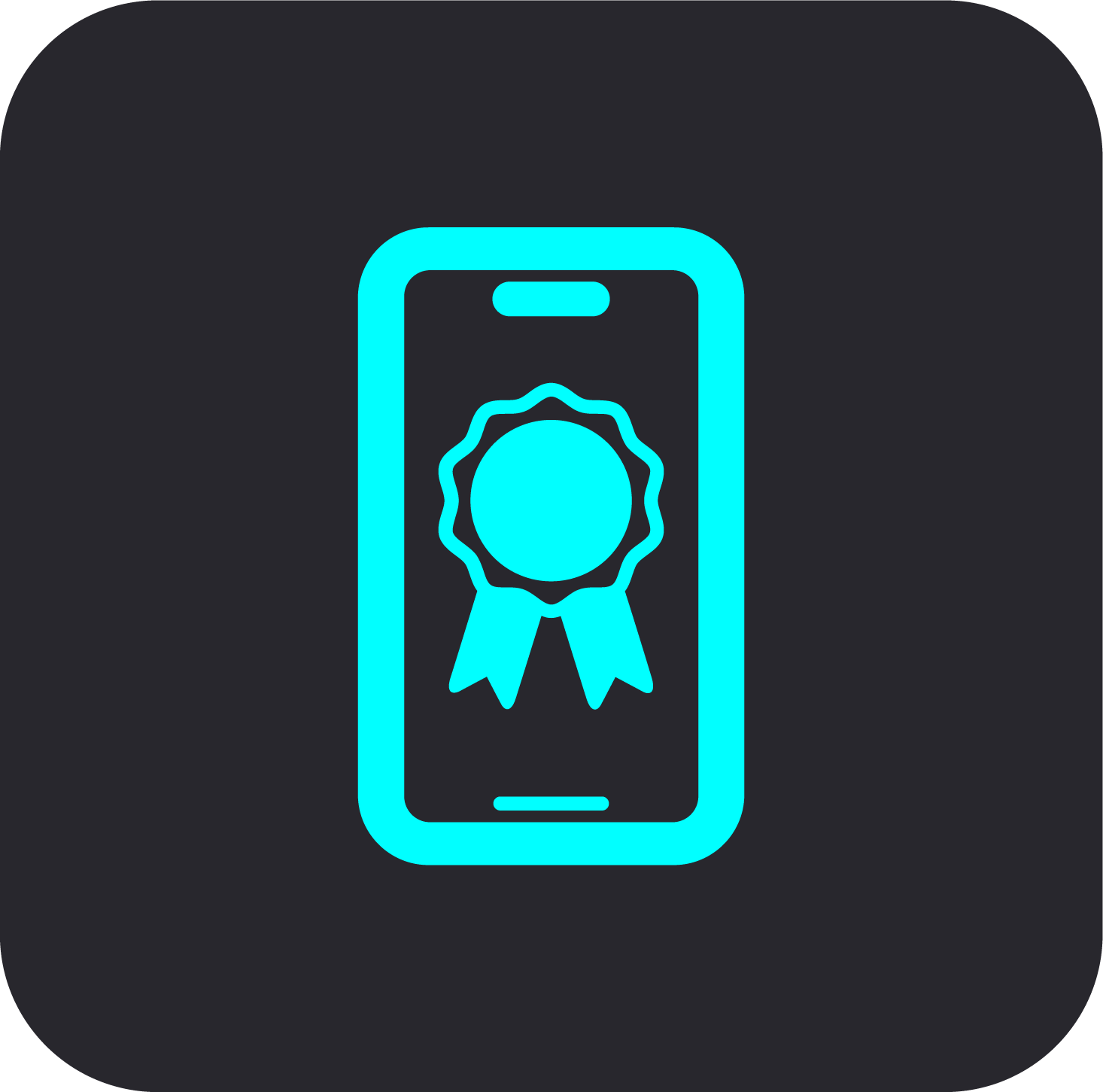 Exceptional User Experiences
Our apps help enhance usability, streamlines workflows, and boosts productivity, ultimately leading to improved business performance and operational efficiency.
Development for
Your Unique Business
Our custom app development service is versatile and adaptable, capable of working with any technology stack and catering to businesses across various industries. With our extensive experience, we can transform your unique vision into reality, delivering tailored solutions such as CRMs, dashboards, and more.
There are no limitations to what we can achieve together, ensuring that your business benefits from cutting-edge technology and innovative design to stay ahead in today's ever-evolving landscape.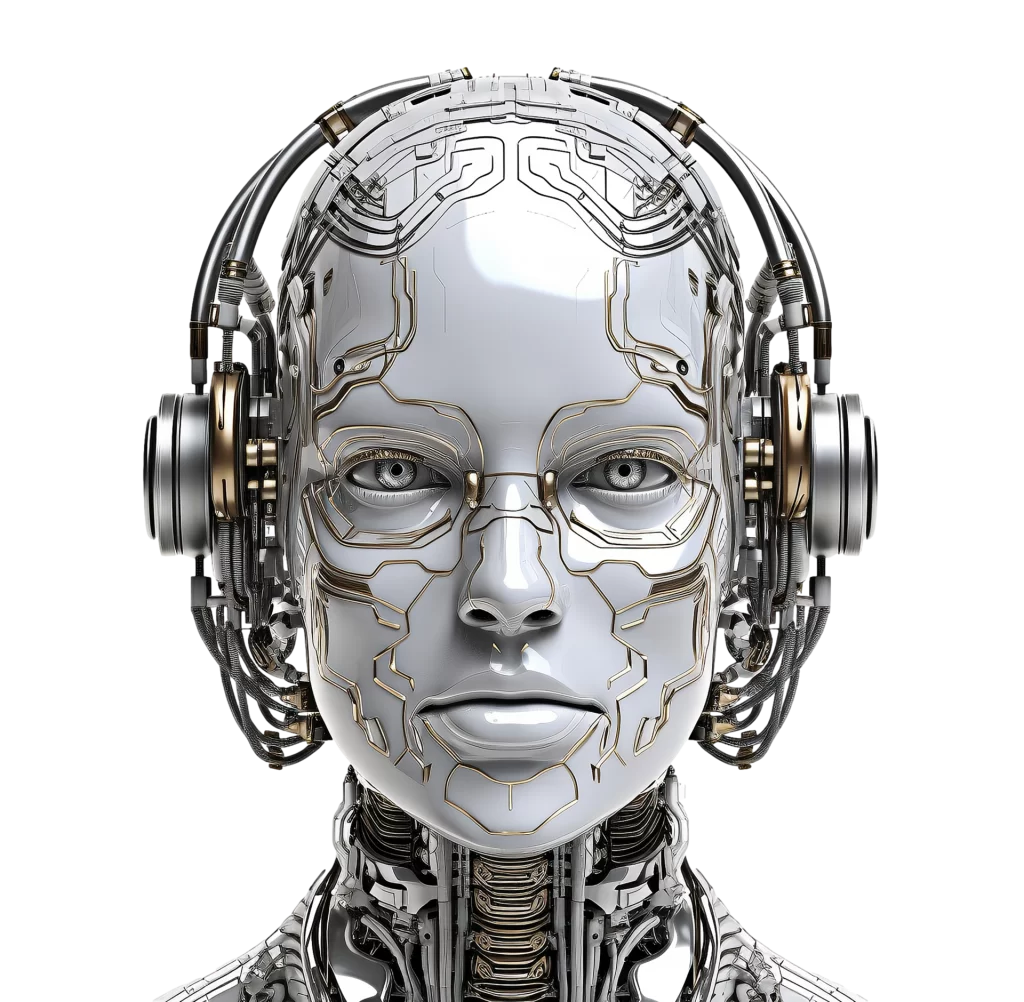 Incorporating AI

Into Your App
At Oxsome, we build custom apps that run faster and better, and we go the extra mile by seamlessly incorporating AI, such as ChatGPT, into these solutions.
This strategic integration enables our clients to operate more efficiently and intelligently, harnessing the benefits of AI to make data-driven decisions and deliver superior user experiences.
Still unsure whether your online business needs an
app or not?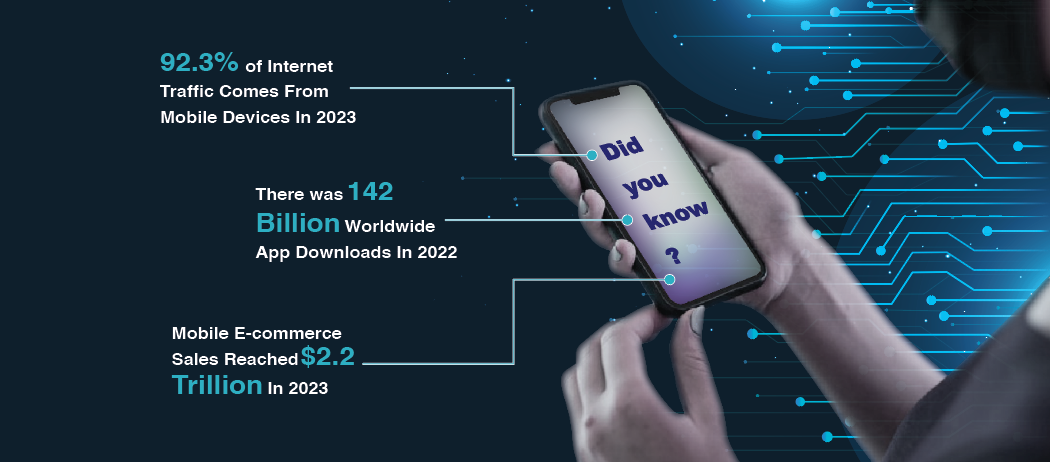 Our 5-Step Working
Process
1

Conceptualization and Planning

2

Design and Prototyping

3

Development

4

Launch, Maintenance and Updates

5

Testing and Quality Assurance
Wanna chat?
Contact Us

Today!
Featured On The Minnesota Influencer Podcast: 
We offer websites as a subscription service to small businesses. Website subscriptions come with a fully custom website which includes everything: hosting, security, unlimited changes, support, etc. Additionally, for our subscription customers, we also offer subscription upgrades which include SEO, Paid Advertising, Automation Integration, Job Postings, Ecommerce Solutions, and Online Strategy.