At Oxsome, we believe that technology shouldn't be complicated, especially when it comes to building a website for your business. That's why we offer a hassle-free, done-for-you website subscription package that starts at just $200 a month.
With our subscription package, you can leave the website design and management to us, so you can focus on running your business. We understand that every business has unique needs, which is why we work closely with you to ensure that your website reflects your brand and meets your specific requirements.
Our website subscription package includes everything you need to get started, including a domain name, web hosting, support, graphics work, and content writing. We believe that a great website is more than just a pretty design, which is why our team of experienced designers and writers work together to create a website that not only looks great but also delivers results.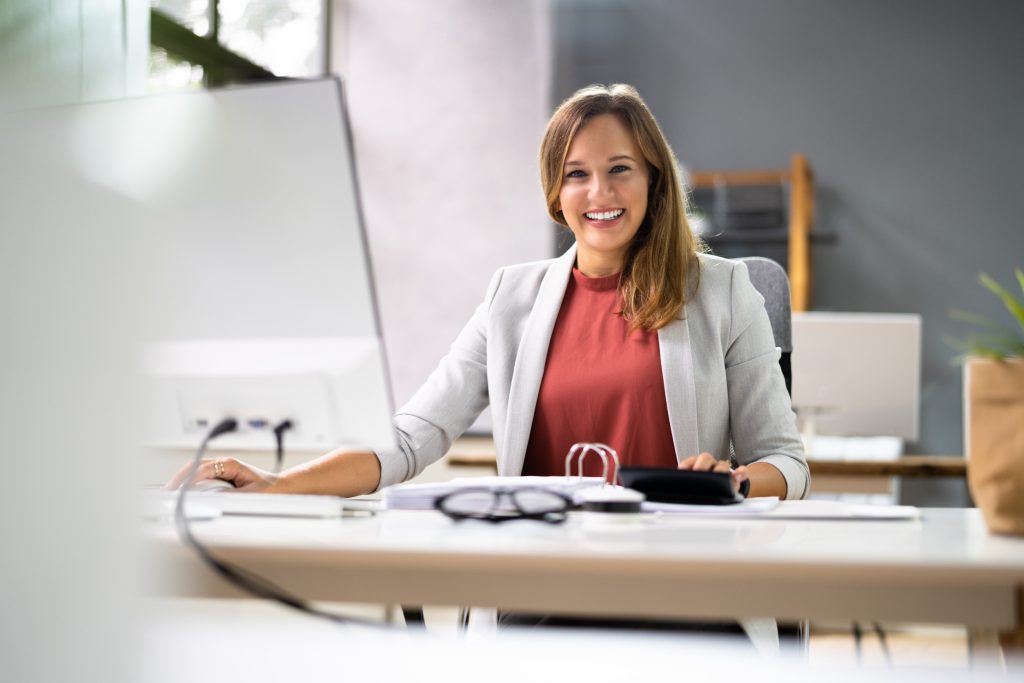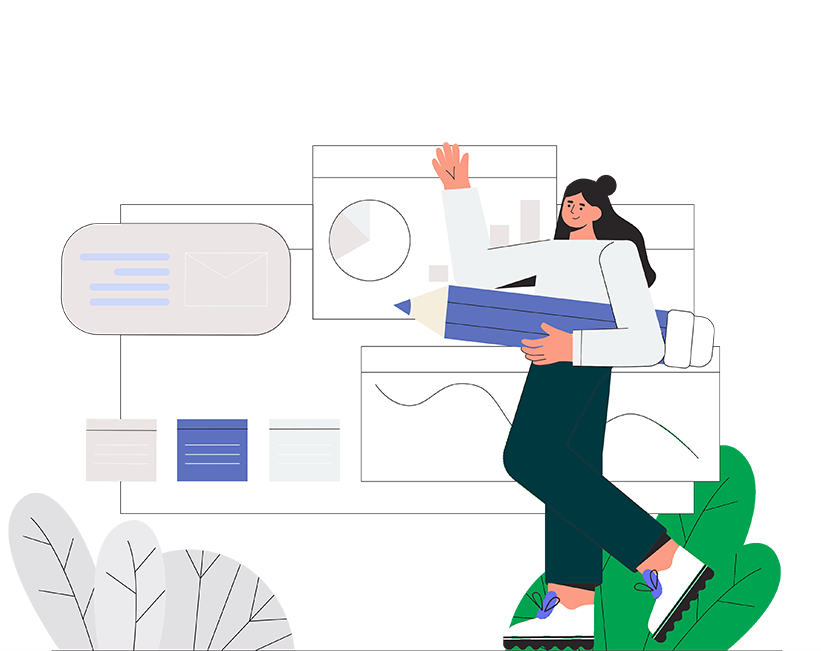 With unlimited changes, you can rest assured that your website will always be up to date and optimized for maximum performance. We use the latest technologies and best practices to ensure that your website is fast, secure, and mobile-friendly. Plus, we provide ongoing support and maintenance to ensure that your website remains up and running, so you can focus on growing your business.
Whether you're a startup or an established business, our turn-key website subscription package provides an affordable and reliable solution for building and managing your website. So why wait? Contact us today to learn more about how we can help you run faster than the competition with a quality website quickly and affordably.
Featured On The Minnesota Influencer Podcast: 
We offer websites as a subscription service to small businesses. Website subscriptions come with a fully custom website which includes everything: hosting, security, unlimited changes, support, etc. Additionally, for our subscription customers, we also offer subscription upgrades which include SEO, Paid Advertising, Automation Integration, Job Postings, Ecommerce Solutions, and Online Strategy.