Automate Lead Response: Secure Tomorrow's Work Today!
Unified Lead Management Across Platforms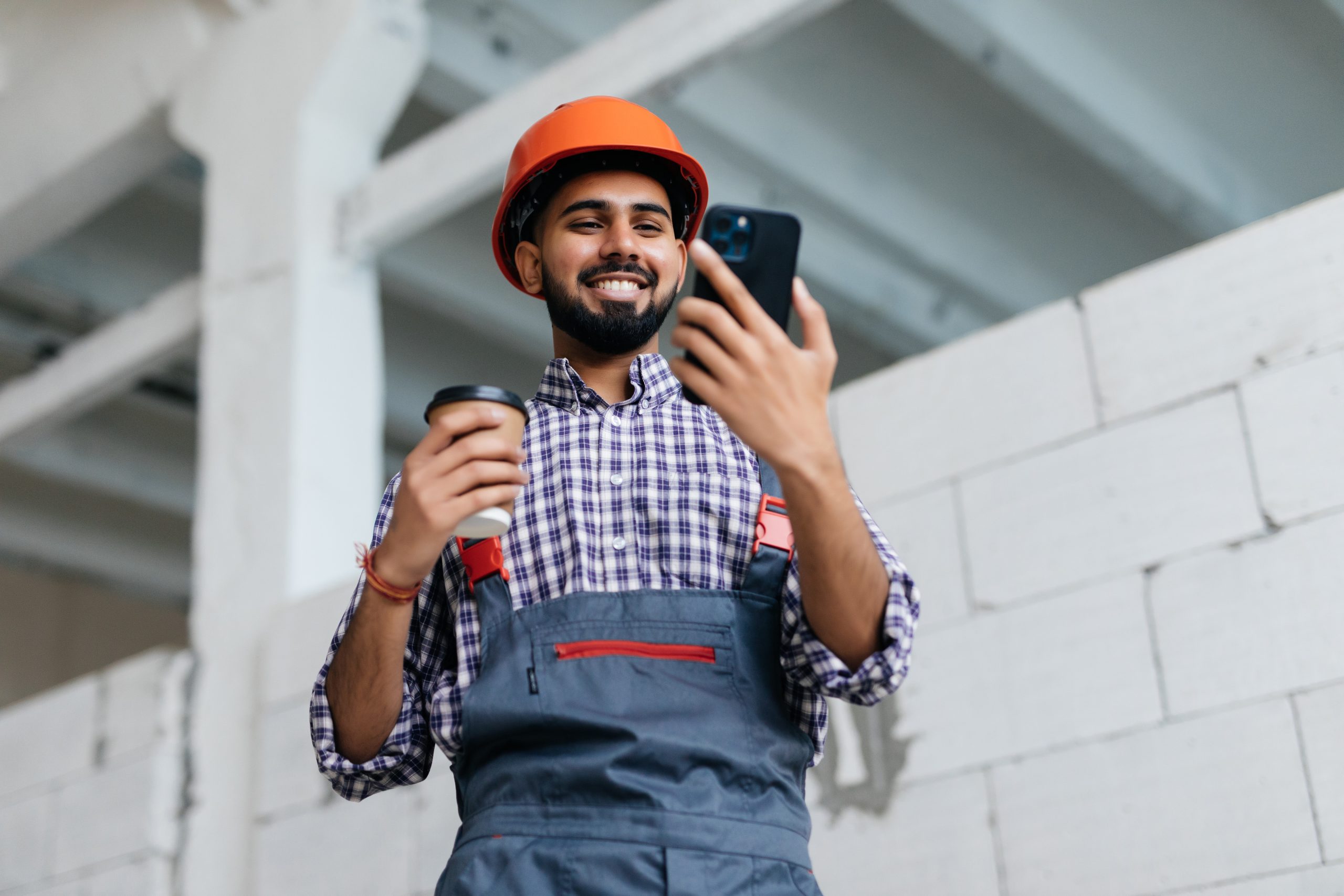 Reduced Time for Scheduling and Administration
Minimize time spent on reviewing notifications, responding, texting, and securing leads during your working time.

Be the First One to Answer the Lead
Enhanced lead response speed through a convenient, unified interface in Oxsome, providing a single-window view to leads from diverse sources.

More Work Secured for Tomorrow
Focus on today's tasks without getting constantly distracted while ensuring your schedule for tomorrow.

Assured and Steady Income
No need to worry about tomorrow's work. Experience unprecedented work stability like never before. Grow your income with Oxsome.
Oxsome Can
Automate Any Platform
You Can Think Of
Our lead automation solution offers limitless integration capabilities, enabling seamless automation of leads from virtually any platform you can imagine, from popular industry giants like Yelp, Angi, Bark,
Porch, HomeAdvisor, and Home Depot's Pro Referral to a wide array of niche-specific platforms, ensuring
you have the flexibility to tailor your lead generation strategy to your unique needs.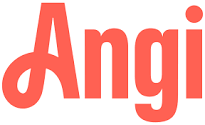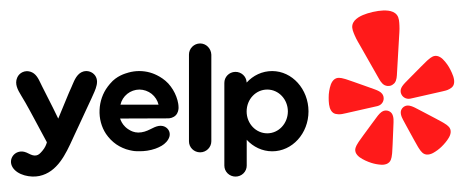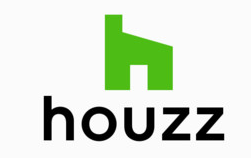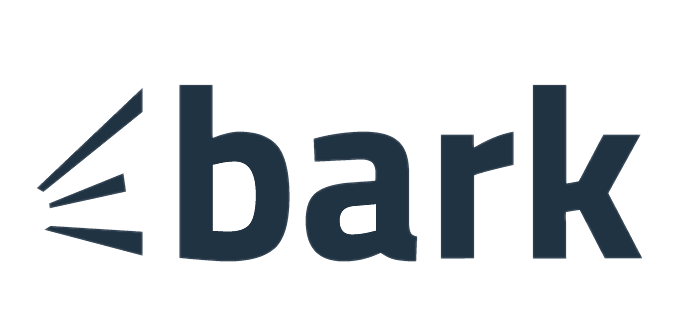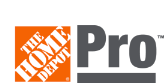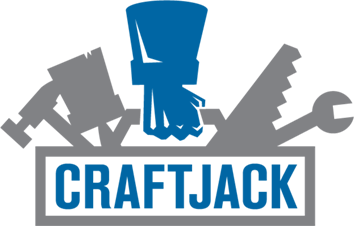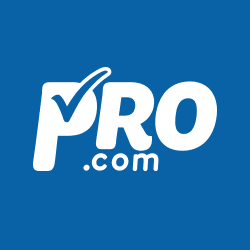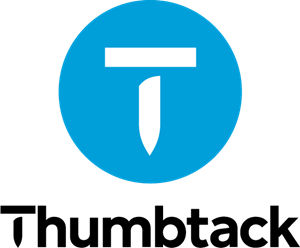 We Understand Your
Problems
Are you tired of the constant stream of notifications flooding your phone during your productive work hours?
Do you experience frustration when you fall behind and miss out on securing tomorrow's work due to overlooked opportunities?
Oxsome optimizes lead response by directly accessing them from your provider.
Upon notification, our system promptly responds, ensuring your lead doesn't seek alternative candidates.
Less Operations,
More Leads
We provide you with Texts, Emails, and Follow-up reminders. The lead is integrated into your preferred CRM (with over 2000 integrations), and all stakeholders are notified within minutes.
Prioritize today's clients while we facilitate tomorrow's workload scheduling, reducing operational overhead and enabling a greater focus on core tasks.
The Numbers Speak
for Themselves
improvement in lead conversion rate
Featured On The Minnesota Influencer Podcast: 
We offer websites as a subscription service to small businesses. Website subscriptions come with a fully custom website which includes everything: hosting, security, unlimited changes, support, etc. Additionally, for our subscription customers, we also offer subscription upgrades which include SEO, Paid Advertising, Automation Integration, Job Postings, Ecommerce Solutions, and Online Strategy.