Customer CRMs


App Development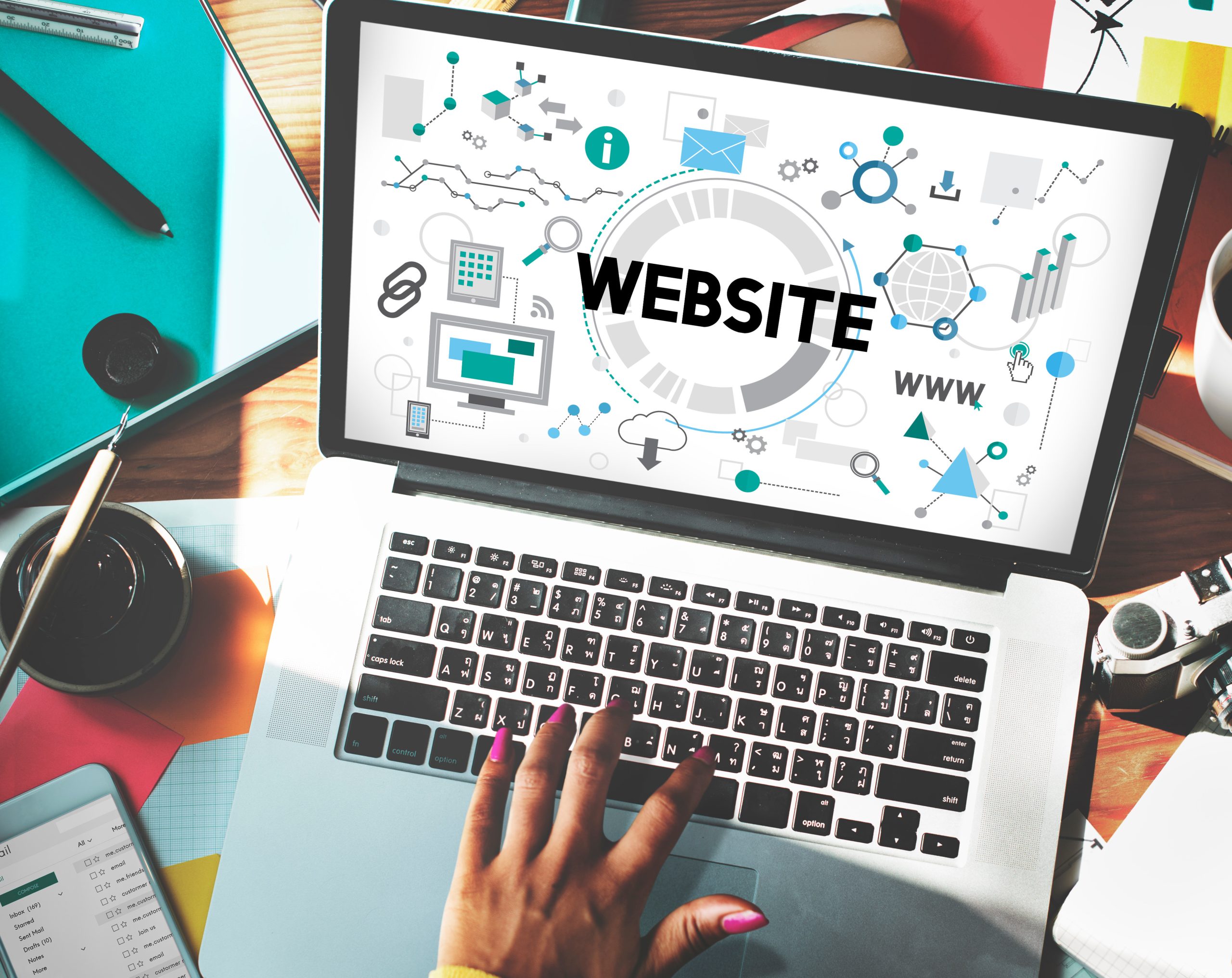 Your Ideas, Our
Expertise
We understand that every business is unique, and often, companies approach us with highly individualized requests. Over the years, while handling numerous custom requests, we have become masters at adapting our processes, honing our skills, and optimizing our workflows to meet your specific requirements.
 We are highly skilled in any technology stack you might need and are fully prepared to handle any integration and AI enhancements your business requires.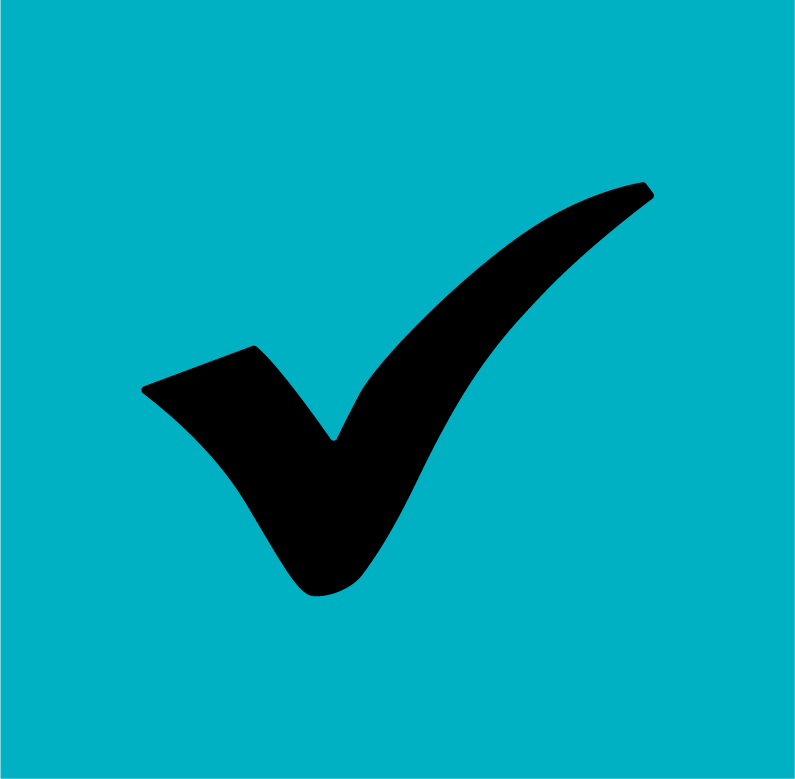 Innovative solutions: We specialize in crafting innovative and tailored technological solutions that meet your unique needs.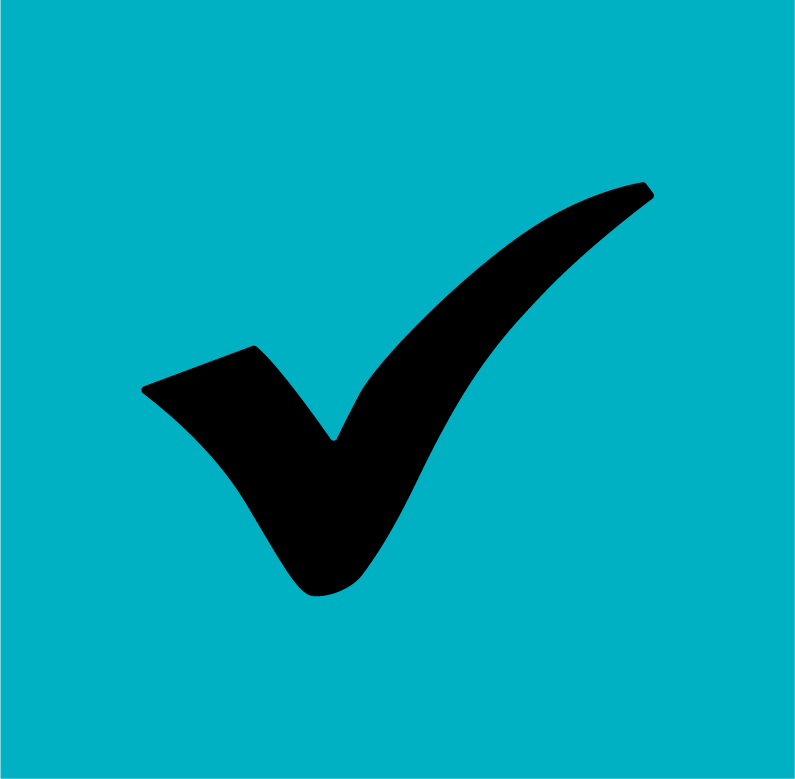 Technical prowess: Our team of experienced and skilled developers has the technical expertise to bring your ideas to life.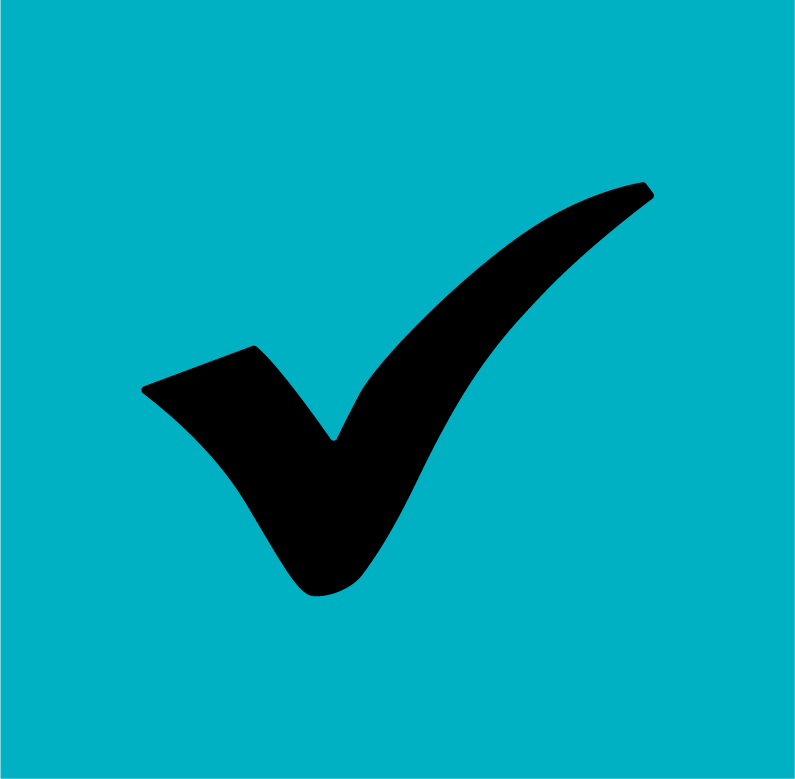 Cutting-edge technology: We use the latest technology to develop solutions that are both effective and efficient.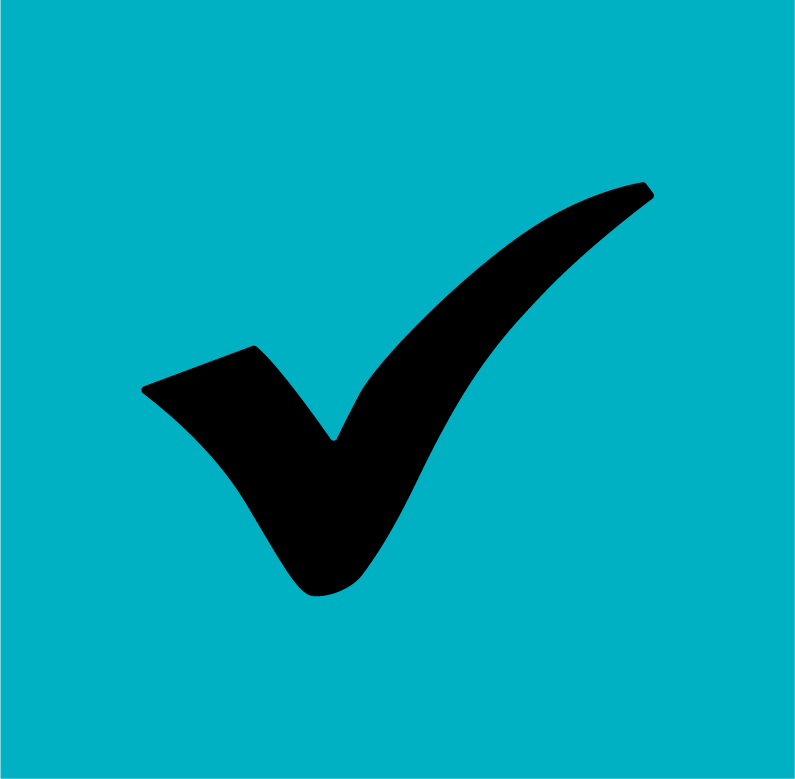 Strategic implementation: We work closely with you to understand your business goals and develop a strategic implementation plan for your custom project.
Wanna chat?
Contact Us

Today!
Featured On The Minnesota Influencer Podcast: 
We offer websites as a subscription service to small businesses. Website subscriptions come with a fully custom website which includes everything: hosting, security, unlimited changes, support, etc. Additionally, for our subscription customers, we also offer subscription upgrades which include SEO, Paid Advertising, Automation Integration, Job Postings, Ecommerce Solutions, and Online Strategy.