Crafting Your Social Media Success Story Together
Informative Pages, Creative Content, Leading Platforms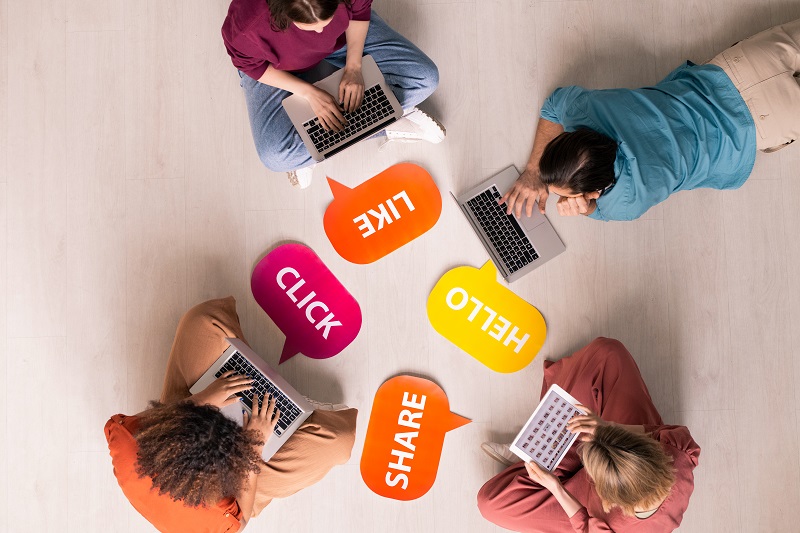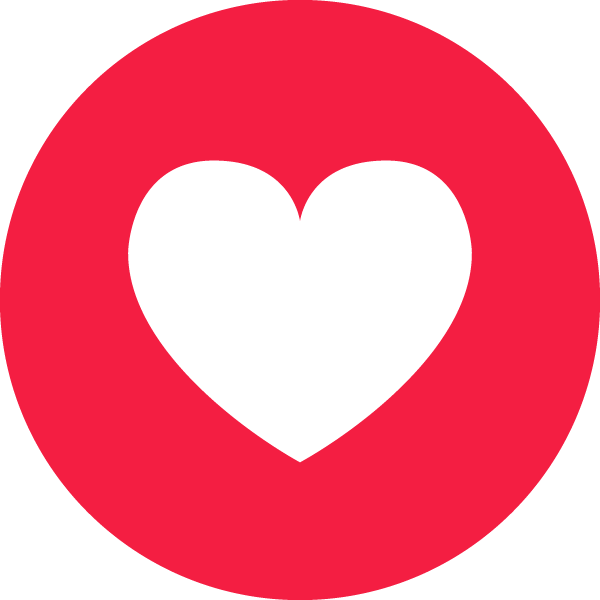 Engaging Content
Our content captivates your audience, turning followers into loyal customers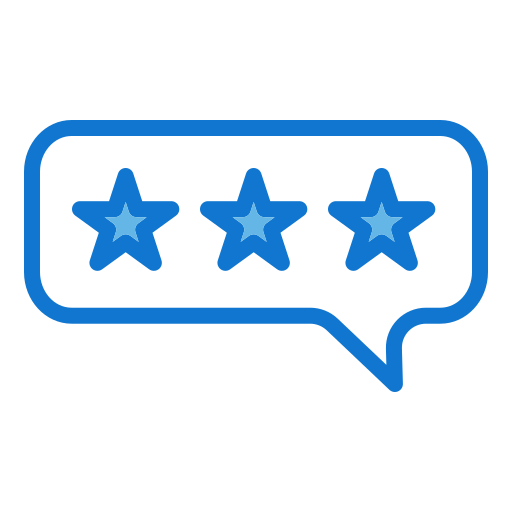 Strategic Excellence
Our experienced team crafts winning strategies tailored to your brand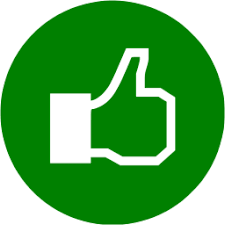 Measurable Results
We deliver measurable growth through data-driven campaigns
Creative
Social Media With Us!
Tired of being just a number in a sea of agencies? We're not another faceless service provider. We're your dedicated partners in social media success.
Our goal is to offer personalized solutions that cater to your unique brand identity and goals.
Ready to conquer Facebook, Instagram, LinkedIn, TikTok, and more? Let our expert social media services help your brand thrive in the digital age.
Captivating
Content High Engagement
We're not just talk; we're action. Our content creation expertise spans from eye-catching visuals to persuasive copy, ensuring your brand stands out and captivates audiences.
Whether you're chasing viral fame or cultivating a professional network, our strategic guidance is your key to success.
Don't settle for merely existing on social media—dominate it!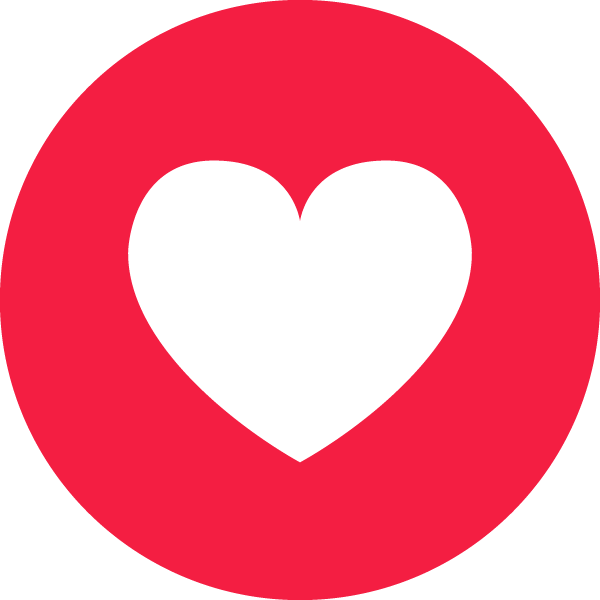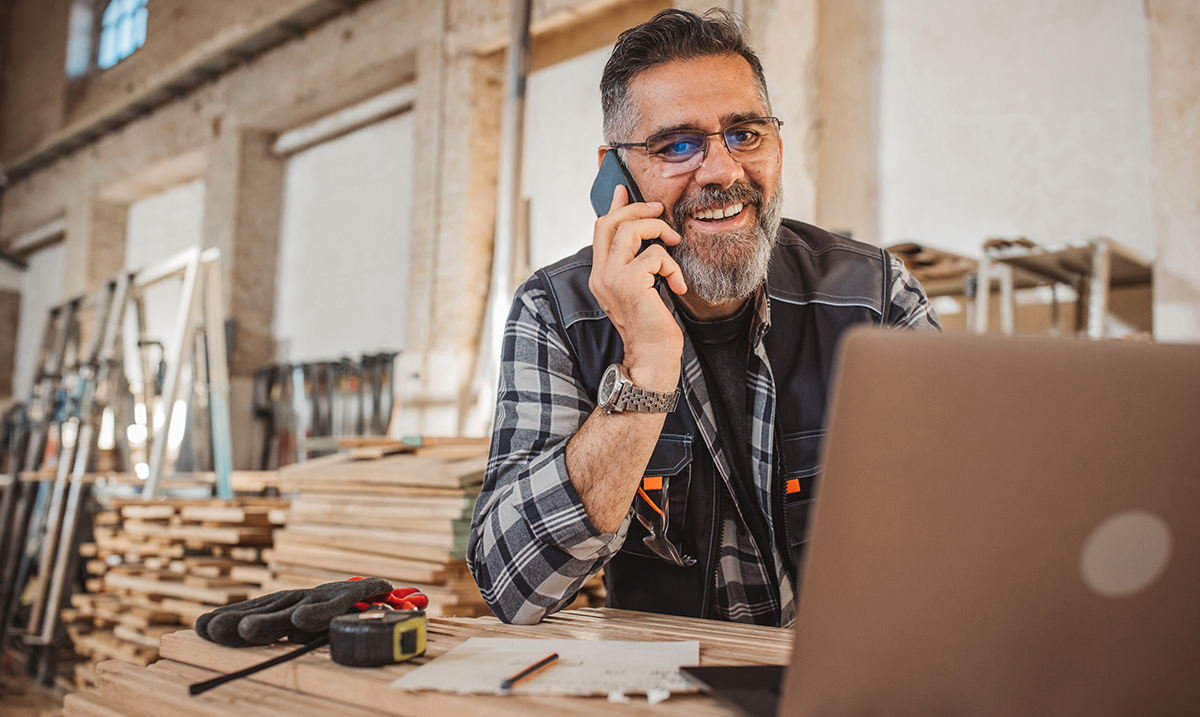 Small Businesses

Have Our Undivided Attention
In today's digital age, we treat small businesses with extra attention and care because we understand that a robust social media presence is not a luxury—it's a necessity. A well-executed social media strategy can profoundly impact small businesses by connecting them directly to their audience, amplifying their voice, enhancing their visibility, and often serving as one of their primary channels for conducting business exceptionally.
Wanna chat?
Contact Us

Today!
Featured On The Minnesota Influencer Podcast: 
We offer websites as a subscription service to small businesses. Website subscriptions come with a fully custom website which includes everything: hosting, security, unlimited changes, support, etc. Additionally, for our subscription customers, we also offer subscription upgrades which include SEO, Paid Advertising, Automation Integration, Job Postings, Ecommerce Solutions, and Online Strategy.