Reach your target audience with Direct Mail
Direct mail is effective, efficient, and affordable.
Direct mail is a powerful marketing tool that can help you reach your target audience and drive results. With direct mail, you can send personalized messages to potential and existing customers.

Easy for non tech-savvy people

Increased Brand Awareness

Accurate Targeting

High Persuasion Value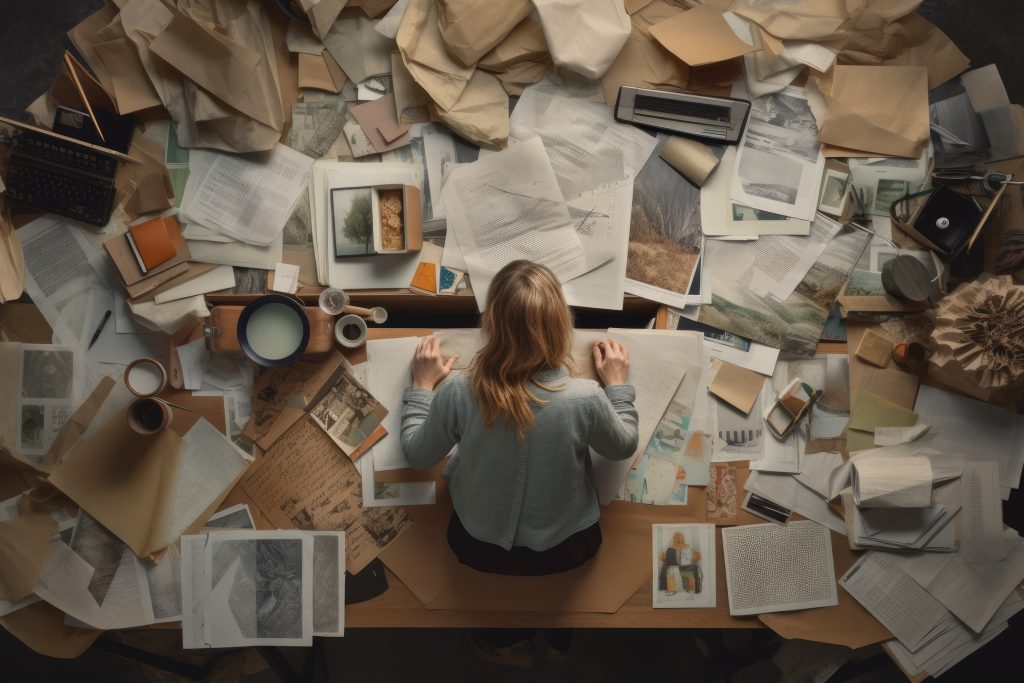 Direct Mail

Vs Other Marketing Channels
Strong ROI: Direct mail boasts a high return on investment (ROI). In 2021, it generated $43.1 billion in revenue (Direct Marketing Association)
Precise Targeting: Direct mail allows precise audience targeting, ensuring your message reaches those most interested in your offerings
Offline Impact: Physical direct mail leaves a lasting impression, boosting brand recall and message retention
Success With Oxsome's
Direct Mail Campaign
At Oxsome, we excel in Direct Mailing solutions designed to elevate your marketing game. Our services include targeted postcard campaigns to specific areas, aligning with your business goals.
We also offer custom, high-conversion letters, complete with a local stamp for authenticity. Whether you're a contractor, realtor, or professional in any field, our Direct Mailing solutions can help you reach your audience effectively and make a lasting impression.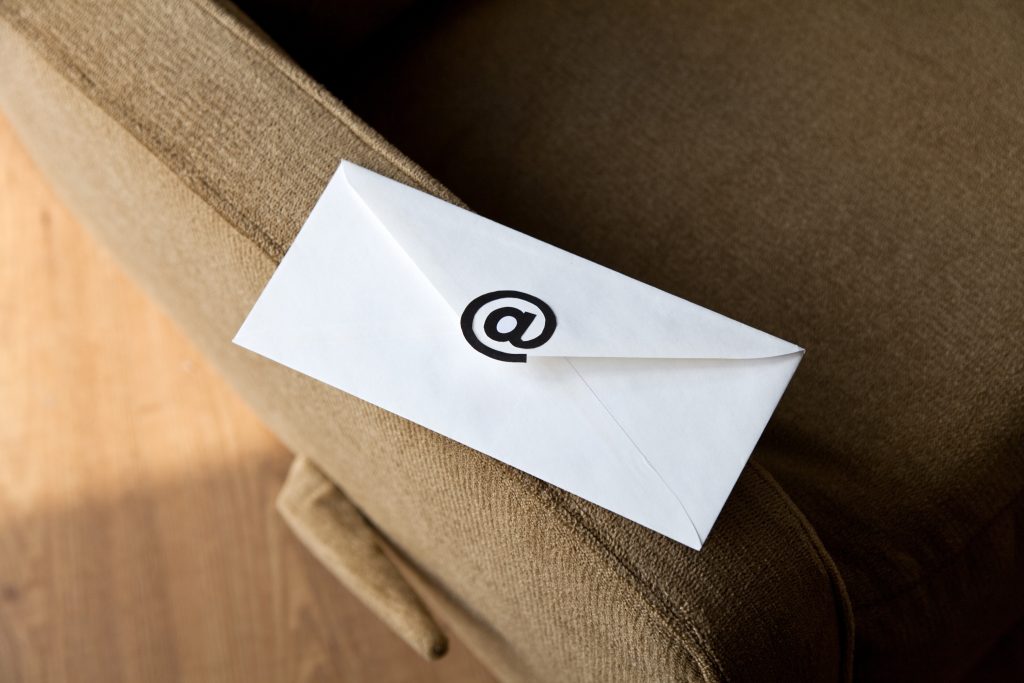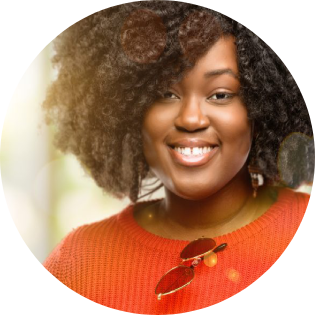 "I found many new customers from my neighborhood."
My business serves mostly people aged 50 to 65 who don't use things like social media or Google often. I've found that sending emails directly to them works really well. It's been super effective for my local business, and I've gained a lot of customers from nearby neighborhoods because of it.
Wanna chat?
Contact Us

Today!
Featured On The Minnesota Influencer Podcast: 
We offer websites as a subscription service to small businesses. Website subscriptions come with a fully custom website which includes everything: hosting, security, unlimited changes, support, etc. Additionally, for our subscription customers, we also offer subscription upgrades which include SEO, Paid Advertising, Automation Integration, Job Postings, Ecommerce Solutions, and Online Strategy.