Oxsome Arrest Data lets you market directly towards people who have been recently arrested.
Each morning, we send you a customized list of everyone arrested in your target market. 
You tell us the areas and crimes you are interested in, and every weekday morning we send you a list of everyone arrested that meets that criteria.

The list includes full mailing addresses of each person arrested as well as details about their charges.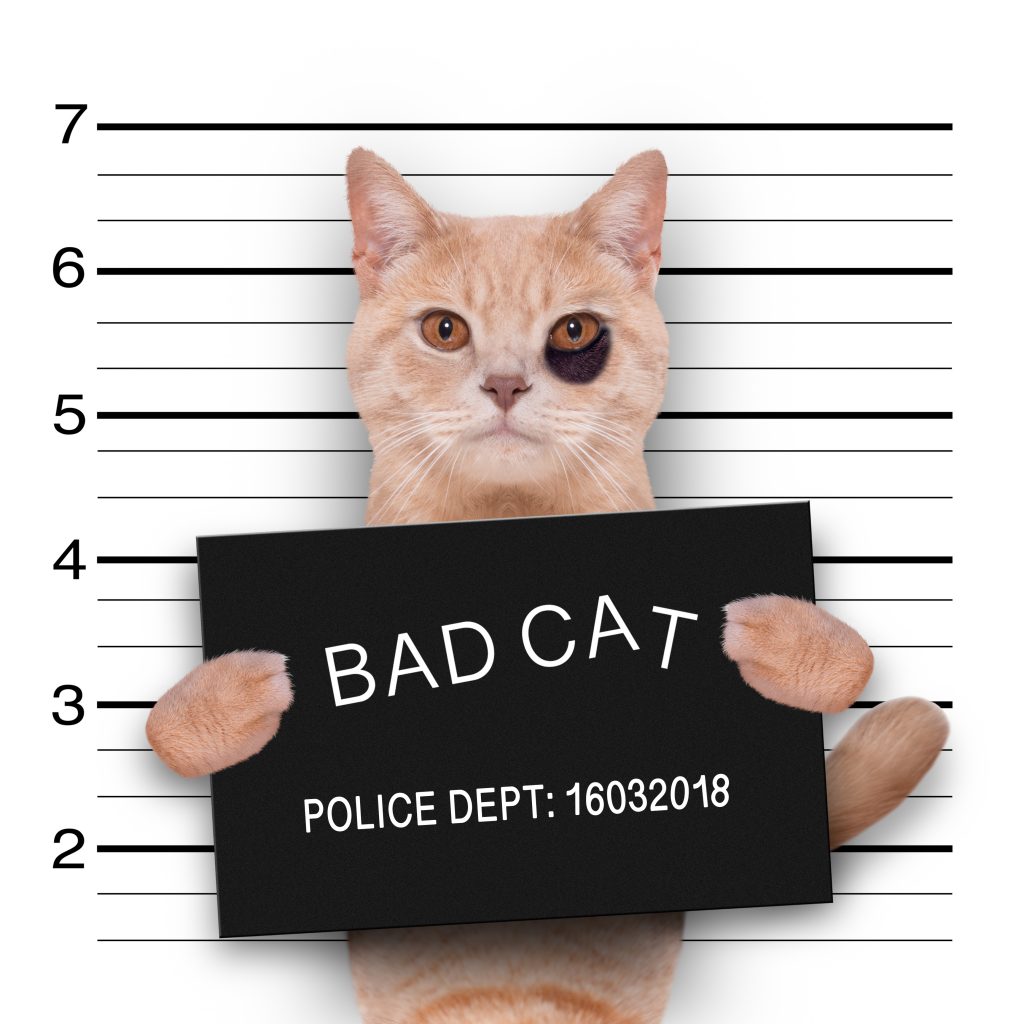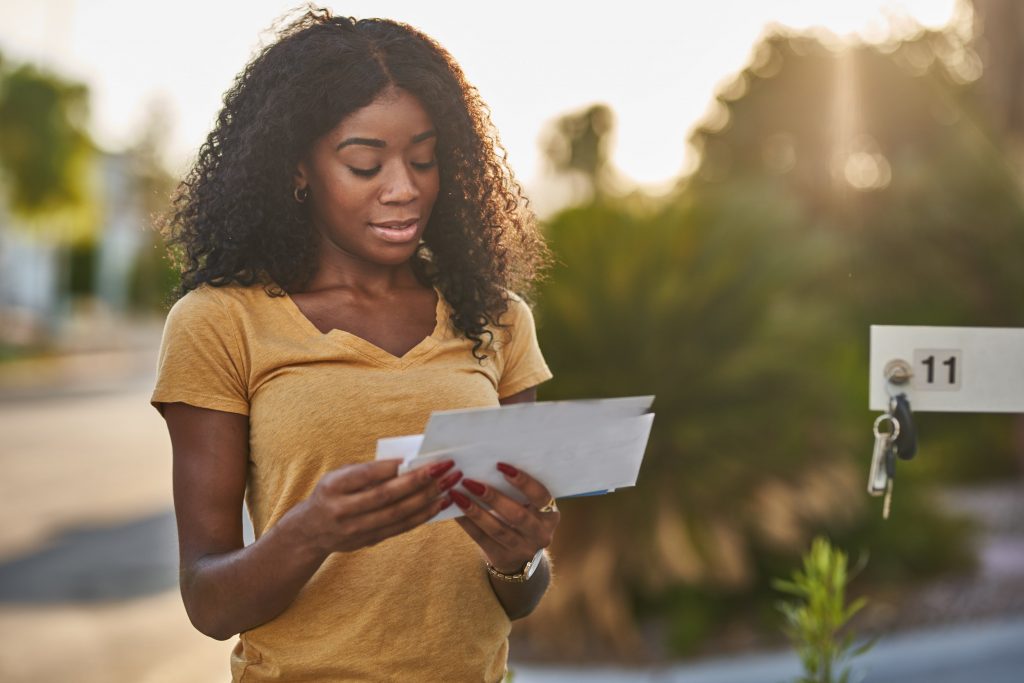 You can use the arrest list to send marketing material to potential clients though either direct mail or online. You can also track past clients and get notifications as soon as they are arrested.

Don't have the time or resources to send out direct mail each day? We can do it for you!
At Oxsome, it is our job to continually impress you with our service, so we never require contracts.
If you are unhappy with your service or results or need to stop for any reason, you can stop the service. No explanation needed. No notice required. No cancellation penalties. No locking you into a service you don't want.

Because that's how businesses should operate.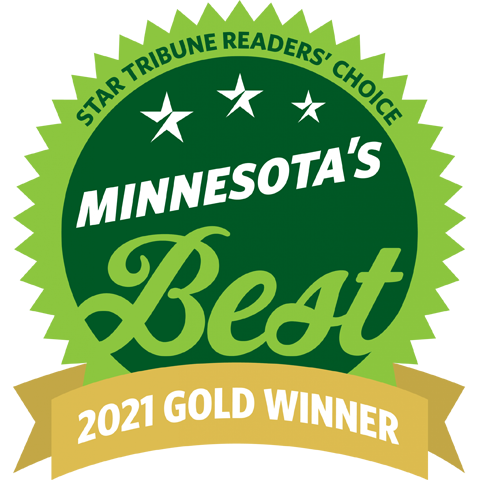 Featured On The Minnesota Influencer Podcast: 
We offer websites as a subscription service to small businesses. Website subscriptions come with a fully custom website which includes everything: hosting, security, unlimited changes, support, etc. Additionally, for our subscription customers, we also offer subscription upgrades which include SEO, Paid Advertising, Automation Integration, Job Postings, Ecommerce Solutions, and Online Strategy.