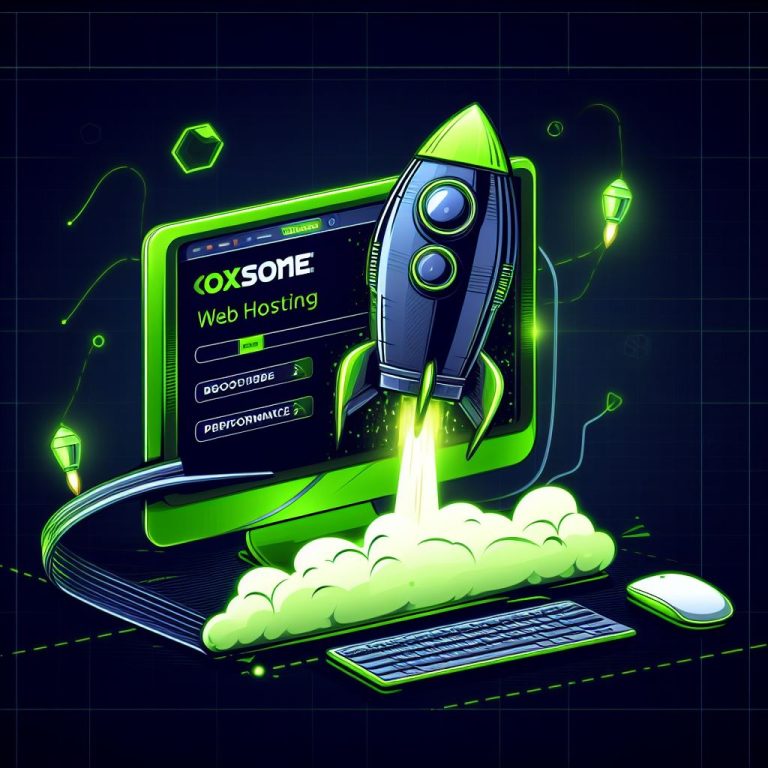 Oxsome

Web Hosting Services
At Oxsome we specialize in offering top-notch web hosting services designed to ensure your online presence is fast, secure, and reliable.
Our goal is to empower businesses and individuals with the digital infrastructure they need to thrive in the online world.
Oxsome Web Hosting
Features
Our Web Hosting Services are tailored to meet the dynamic needs of businesses of all sizes, from startups to large enterprises. We offer a wide range of features including

Fast
We use the latest technology to deliver lightning-fast page load speeds.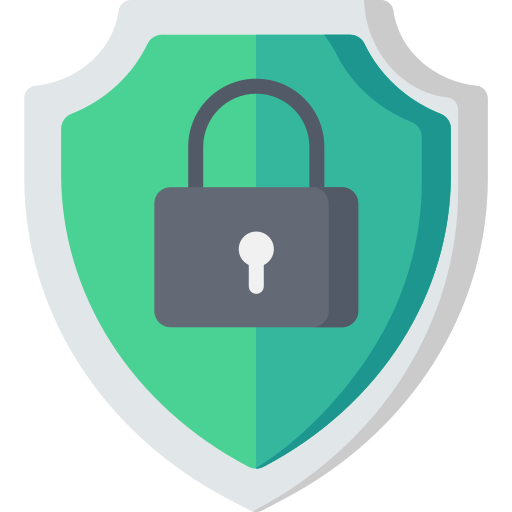 Security
24/7 system administration to protect your website from hackers and malware.
Scalability
As your business grows, you can easily upgrade your web hosting plan to meet your needs.

One-Click Installs : We offer a variety of one-click installs for popular web applications

Up To 5x Performance: Our web servers are powered by the latest hardware and software

24/7 Customer Support: Our team of experts is always on hand to help you with any issues you may have.

Easy To Use Control Pannel: To manage your website and hosting account with ease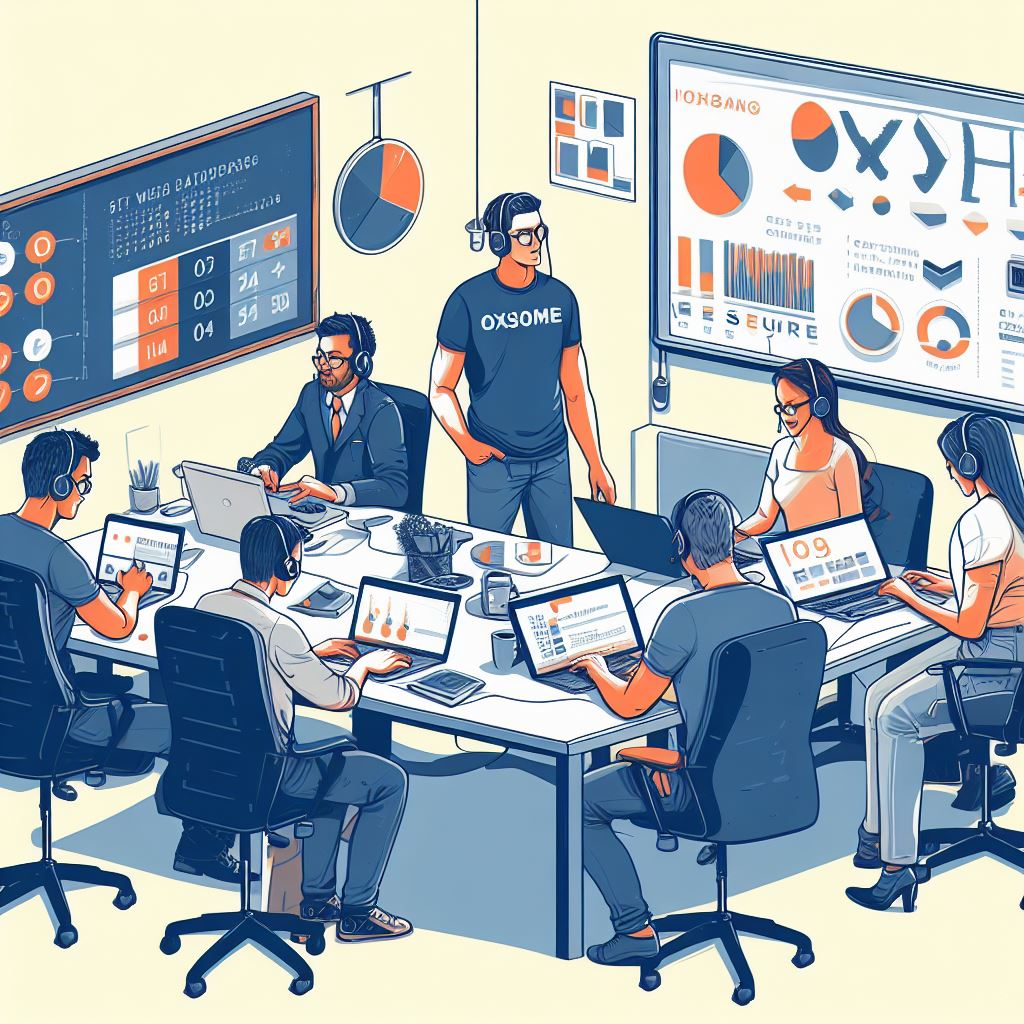 Wanna chat?
Contact Us

Today!
Featured On The Minnesota Influencer Podcast: 
We offer websites as a subscription service to small businesses. Website subscriptions come with a fully custom website which includes everything: hosting, security, unlimited changes, support, etc. Additionally, for our subscription customers, we also offer subscription upgrades which include SEO, Paid Advertising, Automation Integration, Job Postings, Ecommerce Solutions, and Online Strategy.