Your Complete Website, Marketing, and
Technology

Solution

Oxsome gives your business the power to attract more customers and simplify the way your team works.  It's time to launch to the next level of success.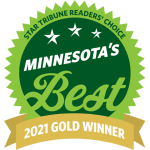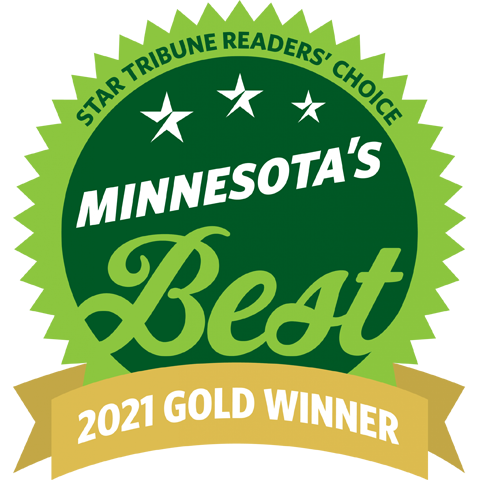 We're excited to announce that Oxsome has been crowned the top web development agency by the Star Tribune not just once, but two years in a row! Our dedication to creating superior digital experiences continues to make waves in the industry.