Get more reviews from your customers and grow your business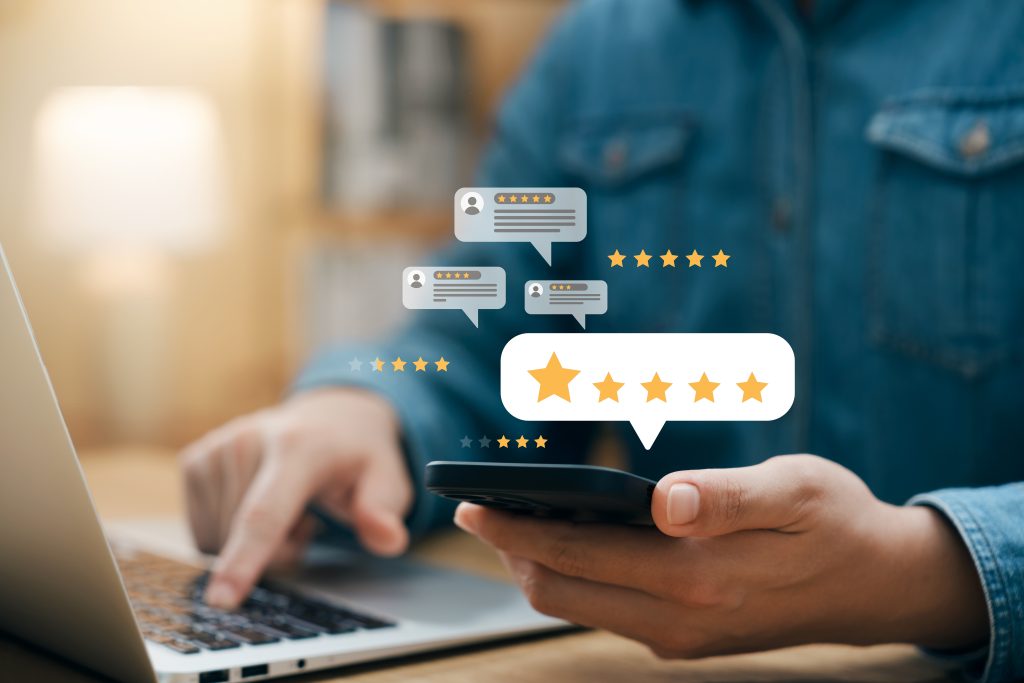 Why Does Your Business
Need Reviews?
of consumers read online reviews for local businesses to determine their credibility
of consumers say that online reviews influence their purchasing decisions
of consumers say an online review has convinced them to avoid a business
Issues with
collecting feedback?
Our cutting-edge solution simplifies the process of gathering valuable feedback by seamlessly automating the delivery of review solicitation messages via email and text messages, ensuring that you can effortlessly engage with your customers, encouraging them to share their experiences and opinions on any platform suitable for you, including social media.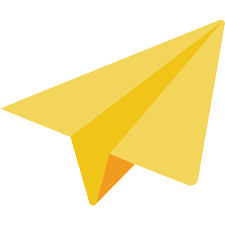 Send Review Solicitation
Oxsome has developed a platform which can automatically send review solicitation messages to your customers through email and text. You can customize the messages to match your brand and voice, and you can target specific customers based on their purchase history or other factors.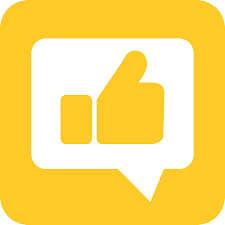 Receive Feedback
Oxsome makes it easy to track and manage your customer feedback. You can see how many customers have received your review solicitation messages, how many customers have left reviews, and what the overall rating is.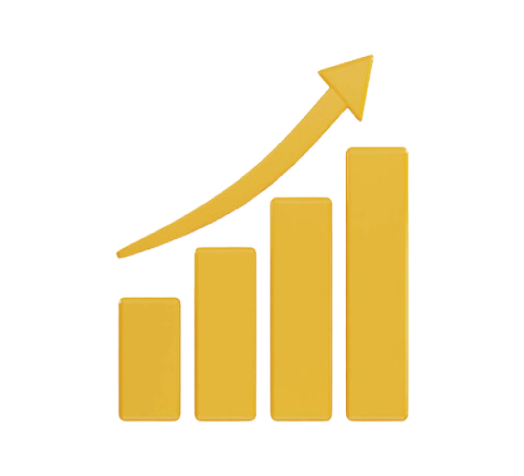 Grow Your Business
Positive reviews can help you to rank higher in search engine results pages by increasing your visibility and credibility online., which can lead to more traffic to your website and more sales.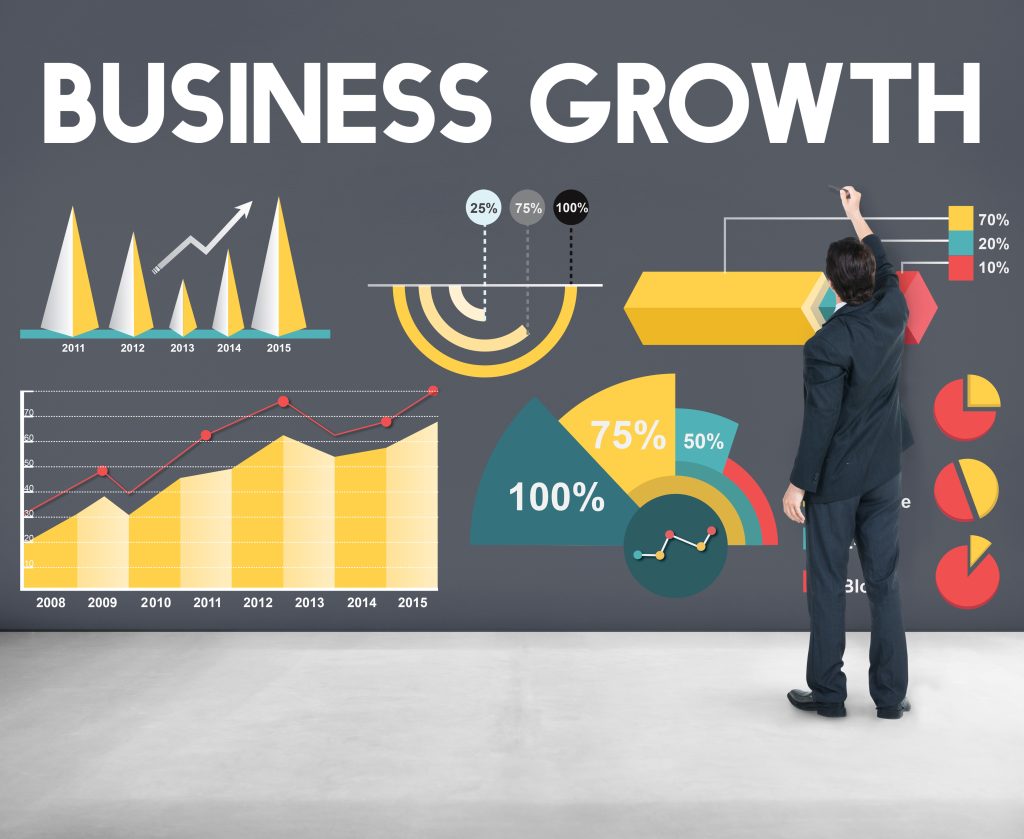 Online reviews are more important than ever before. Customers are more likely to trust a business with positive reviews, and businesses with positive reviews tend to rank higher in search engine results pages.

A study by BrightLocal found that businesses with 97-100 reviews earned 50% more revenue than businesses with 0-4 reviews.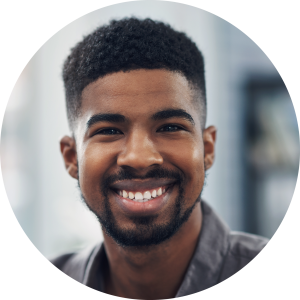 "Oxsome's review tool helped us get more positive reviews easily, which attracted new customers. Many of our clients mentioned they found us online and checked our reviews before reaching out."
Featured On The Minnesota Influencer Podcast: 
We offer websites as a subscription service to small businesses. Website subscriptions come with a fully custom website which includes everything: hosting, security, unlimited changes, support, etc. Additionally, for our subscription customers, we also offer subscription upgrades which include SEO, Paid Advertising, Automation Integration, Job Postings, Ecommerce Solutions, and Online Strategy.